I wanted to share some pictures of my home for this weekend!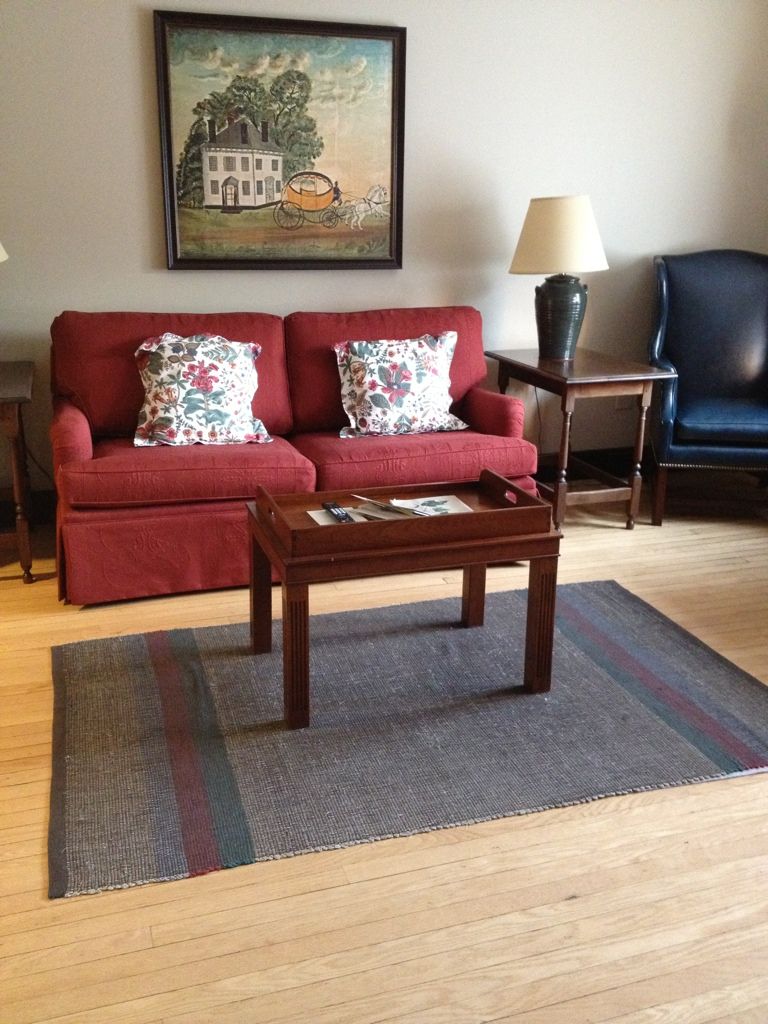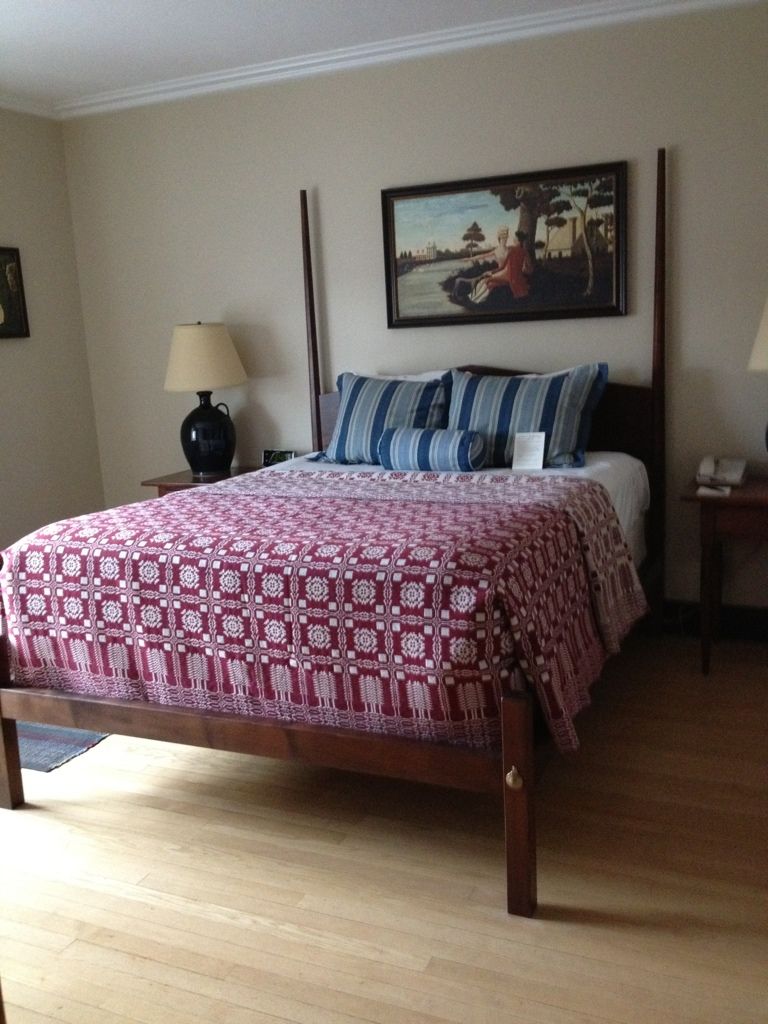 I'm enjoying my every other year trip to Colonial Williamsburg with a cup of hot cider with spiced rum and wanted to share the wonderful room I have for this weekend.
A couple more - the old Virginia Capitol at Williamsburg last night by candle light:
And the James River this morning at Jamestown: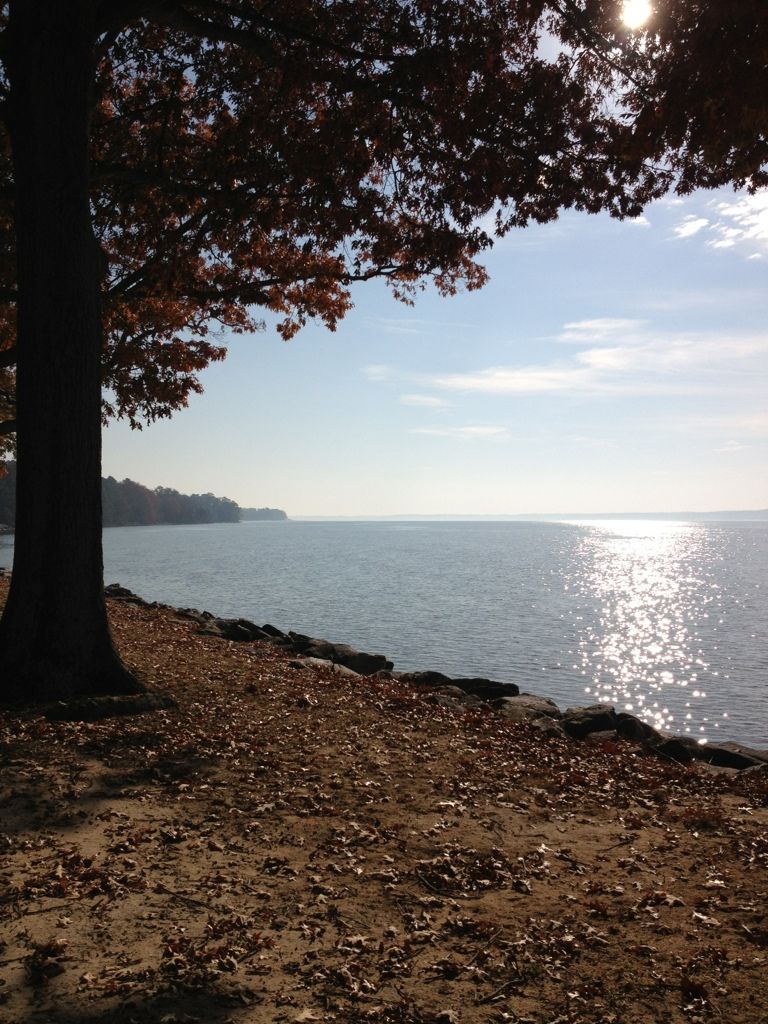 I do miss the girls but am sooooooo enjoying this! I hope everyone else is having a wonderful weekend!