Hi and welcome! My kids were 7 and 8 when I got my first maltese and it honestly changed our lives!
I do agree with Sylvia's question, do YOU want a maltese? Keep in mind this breed usually tends to bond with the person they spend the most time with. That doesn't mean he/she won't engage with your kids, but they do have their favorites!
The most important thing is finding the 'right' puppy. Take your time and look through the threads on this forum about finding a good breeder.
I think you will love having a maltese. Getting my first maltese changed my life more than I could ever have imagined. This is how getting our first puppy changed the life of my whole family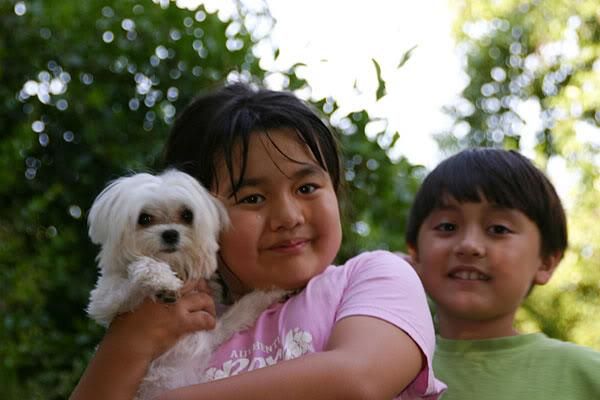 Lucy at 7 mos with my son and daughter (age 7 and 8)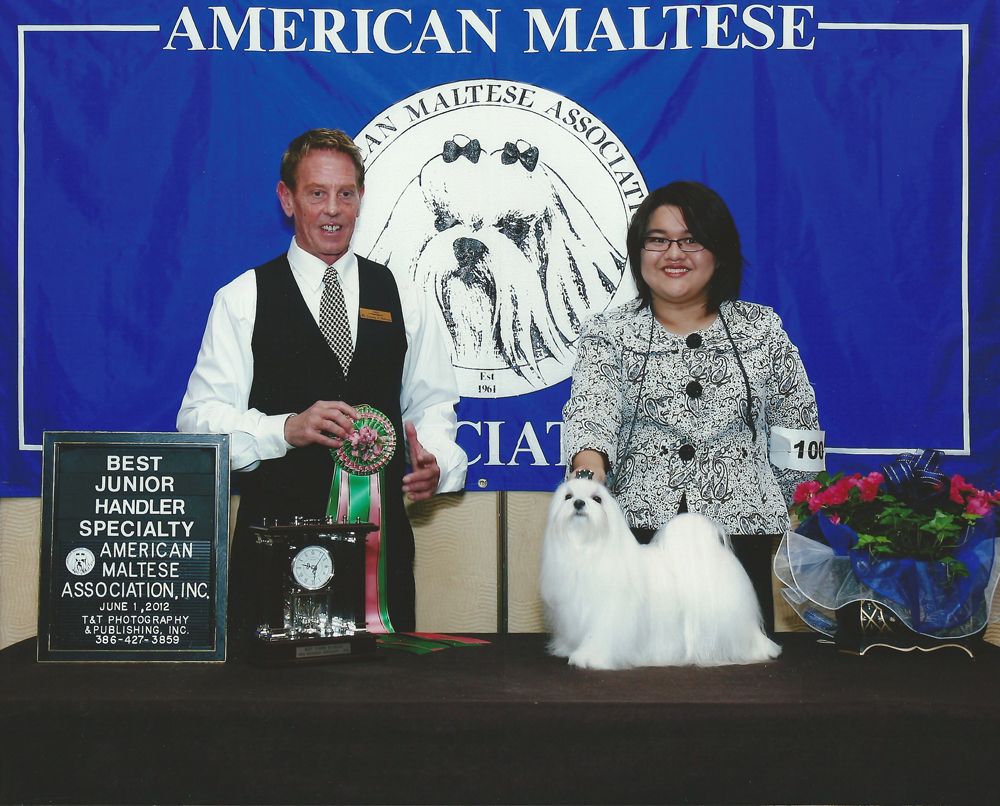 Fast forward almost 7 years and this is my daughter at age 13 with Lucy, our first maltese. They show in Junior Showmanship and have done very well. My son is not interested in showing but my daughter and I have a great time going to dog shows almost every weekend.
Feel free to PM me if you have any questions! I know some breeders are hesitant placing puppies in homes with children but if you think your kids would be responsible, then I would communicate that.