you know... I never had the courage to use the polydent stuff because of the smell... it's soooooo strong... so strong!!! I put the stuff on the water and the smell gave me the worse headache ever... I could not imagine putting that stuff on my baby's face!!!
on the other hand I started use Tropiclean's Facial Scrub and it was amazing for mac's stains!!! I'll never use anything else... It's not fast, but washing his face everyday with it got rid of the stains!
McDreamy went from this....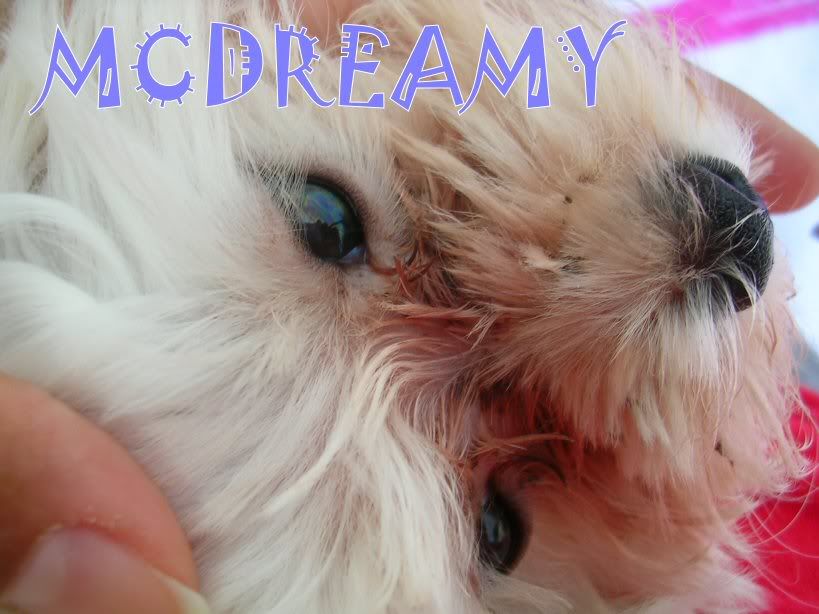 to this....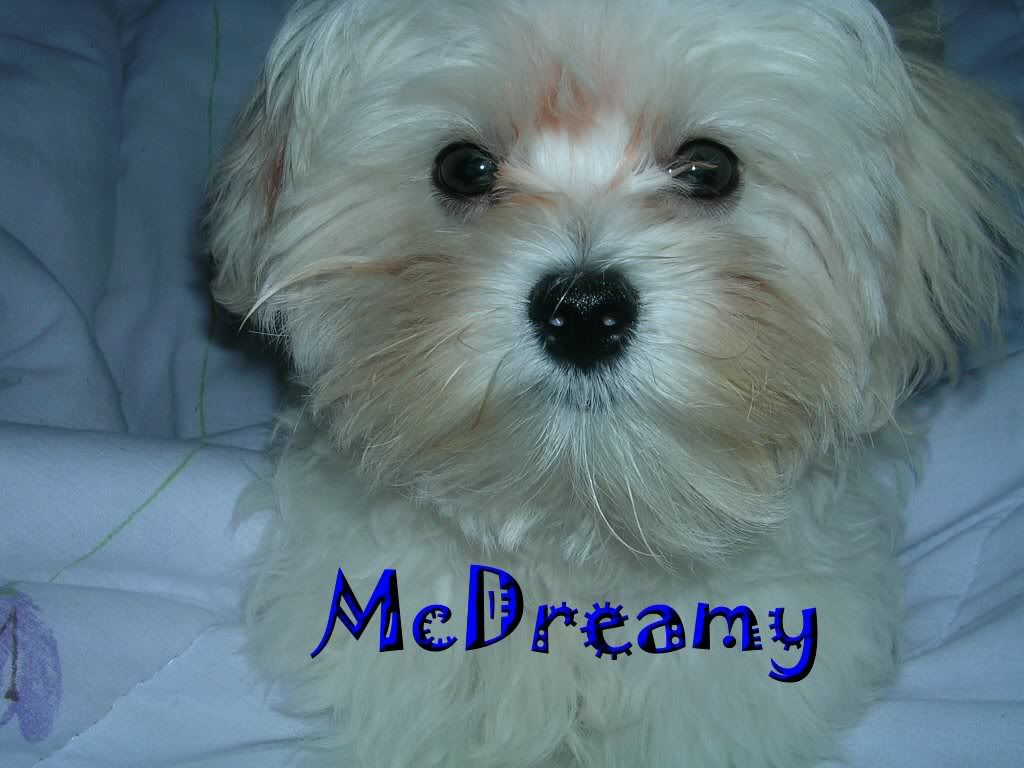 to finally this....