---
ok here is one sheep sheered Louie Dog. I tried to get better pictures but he refused to say cheese. He really needed clipped short because I was under the weather for quite some time and he got matting real close to the skin. Between his rolling in snow, rolling in the garage and everything else this little monster gets into I had no choice but to start from scratch.
here is what was hiding under that mass of wildness:
Here is one with a cat butt included,
Here is the rest of the cat, Miss Boo, my little darling.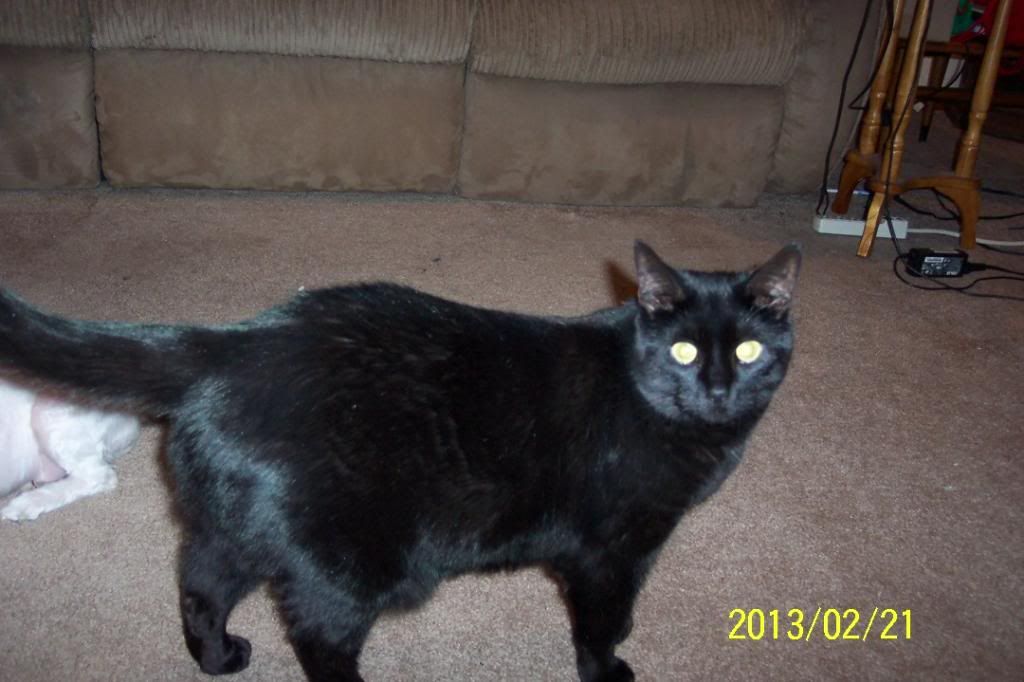 __________________
I'm a Louie dog, give me a treat!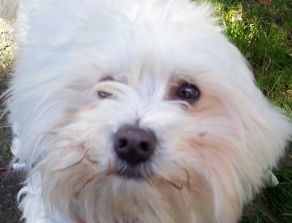 At the Bridge...
Smokey my Shepard/Husky mix
Brutus and Trooper, Doberman's
Tera, Great Dane
Ralph, Mixed assortment of furry beasts
Gremlin, Husky
Peanut, Dachshund
Slick and Mr. Foo, cat brothers
Chubby my big fat gray cat with tighty whitey's
Skinny butt, mixed breed female cat
rag-a-muffin, wild haired mixed breed cat