Quote:
Originally Posted by
bellaratamaltese
She is sooo cute!!
She reminds me of a baby Elena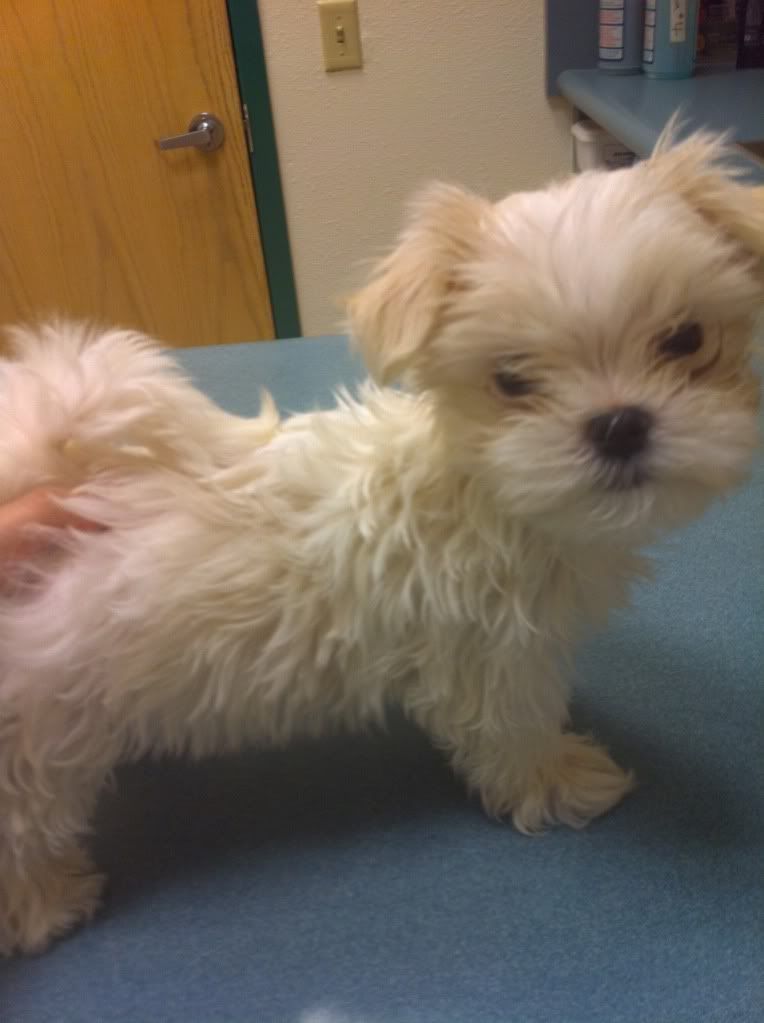 I am so looking forward to seeing how she grows up! Sounds like she is everything you had wanted and were waiting for!!
Stacy, OMG!!! My puppy really does look a lot like Elena as a baby! I think Elena is just beyond adorable
so my little one looking like her makes me happy
Yes, she certainly is perfect for me...I'm so happy with her!