---
I purchased mine from Ebay and it is a really nice one for the price that I got it at. I still have it and use it from time to time.
__________________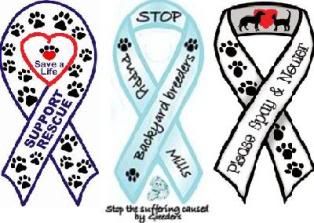 YOU can STOP
Puppy Mills, Back Yard Breeders, & Pet Store's that sell puppies
by not buying anything from them.
INSTEAD Adopt, Rescue or Buy Responsibly
from Reputable Show/Exhibitor Breeders.
ALWAYS do your research!!!
BOYCOTT GREEDERS!!!