Hi guys,
today I received my Madan's brush + Pet Silk Coat Control.
I ordered the small medium-soft (baby blue) pin brush.
I can honestly say I love the thing. Already brushed Charlie (not really sure he loves it though, lol).
I'm going to give him a bath tomorrow, so I'll test that Coat Control product.
I also took a picture of Charlie's new pj's and the last one is Charlie dozing of on Daddy's hand (please note Michael's cup - it reads Dog Dad), lol.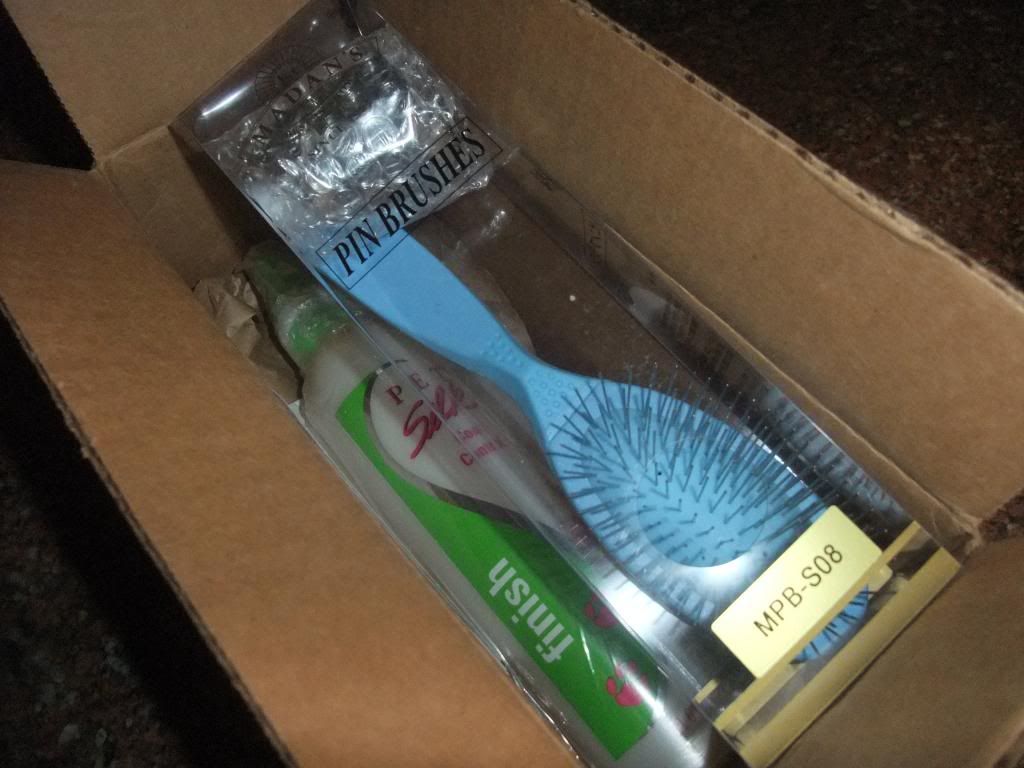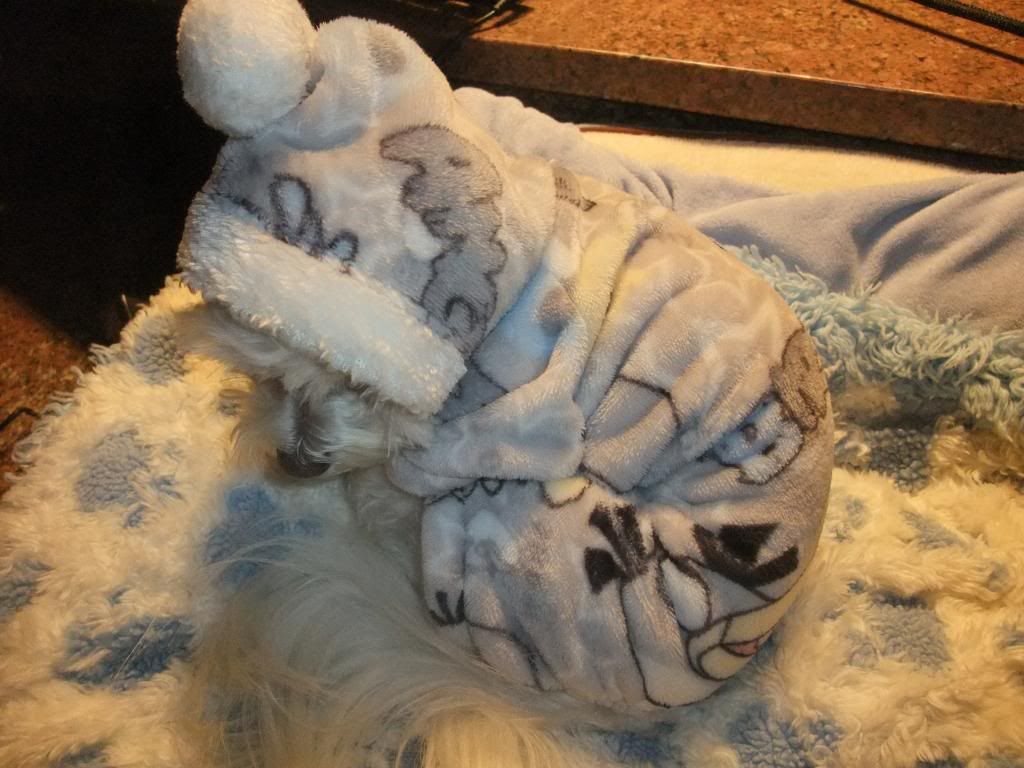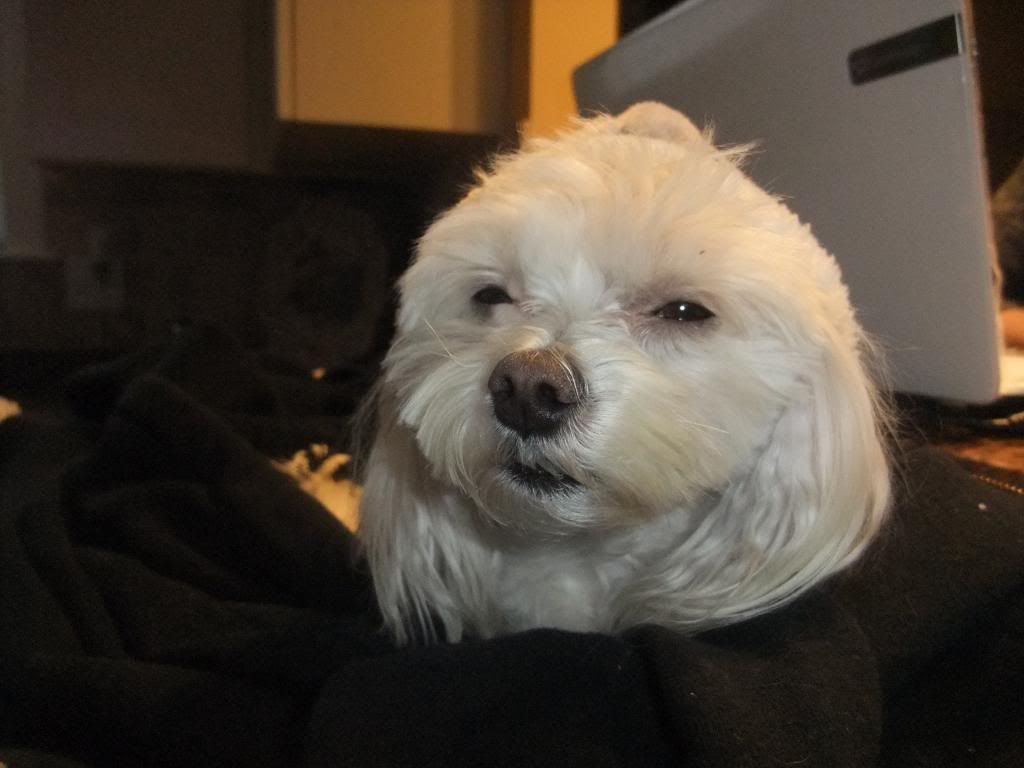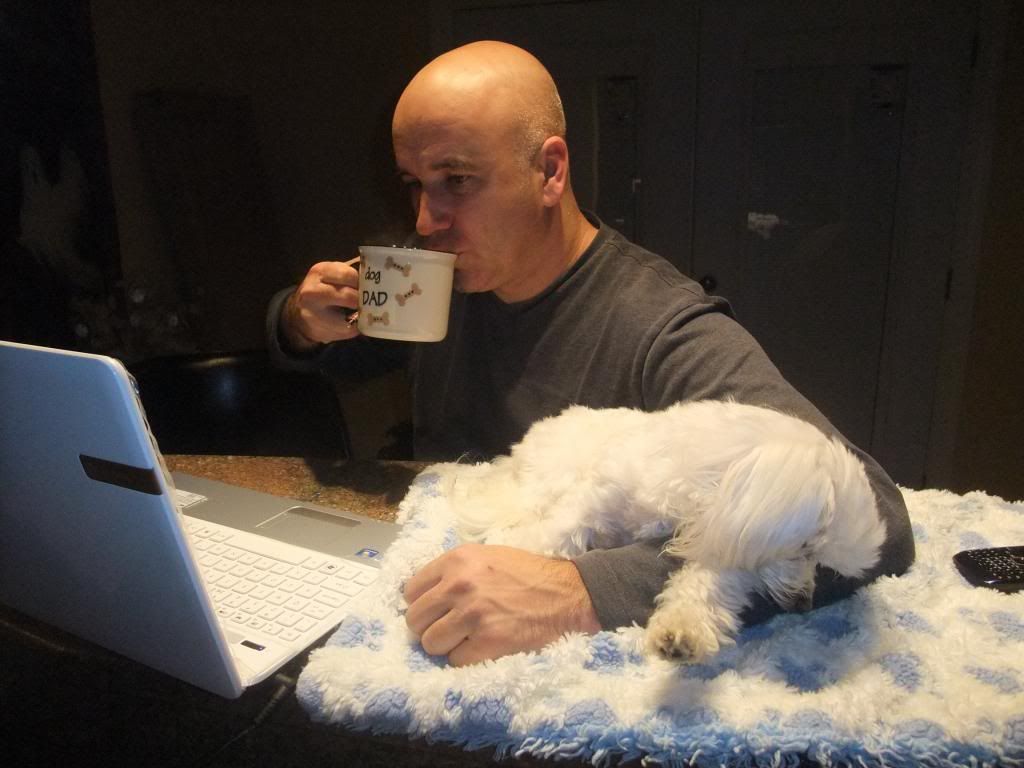 Thanks for watching.