Quote:
Originally Posted by
SammieMom
Some shots I took today. Mine love to sunbath
. Boy they sure can look different in each photo.
Penny!
Sammie!
Sammie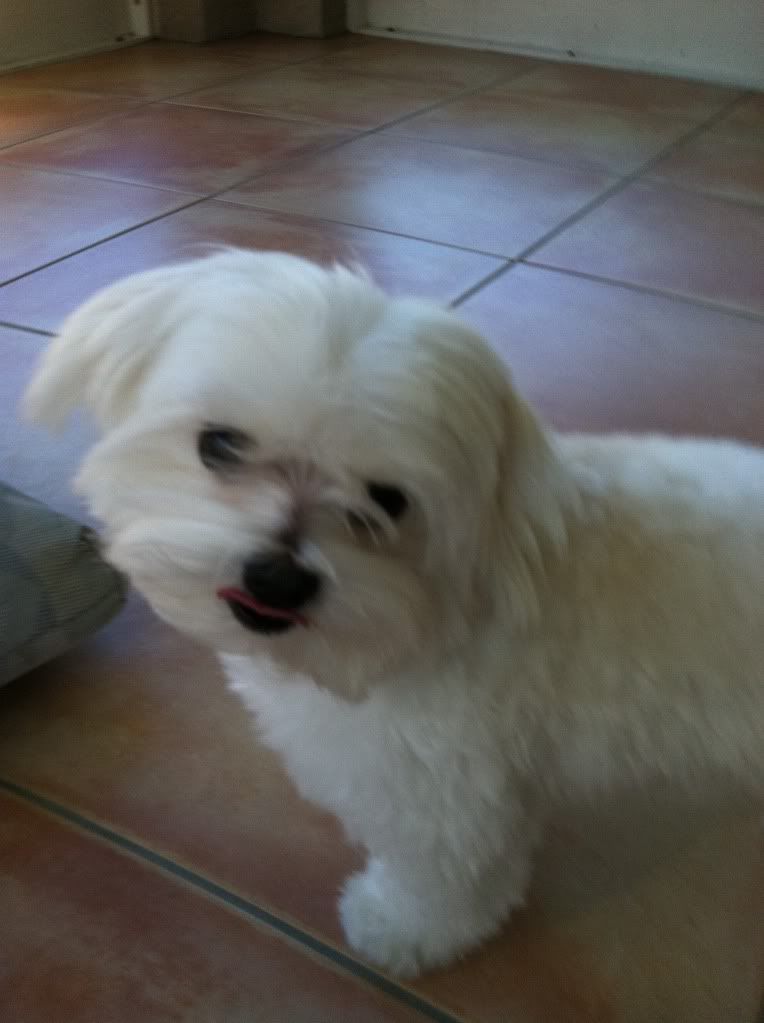 Penny!
Hey Mom why are my eyes VIOLET..
Awww, there's my CM and Pen Pen...i could snuggle and kiss their little noses all day!
I think Miss Violet Eyes is channeling her inner Liz Taylor!