Quote:
Originally Posted by
Furbabies mom
Bravo looks adorable!! I like the jammies too!! Out of curiosity, do papillion's hair mat, like a Maltese, and are they single coated?
They are a single coated breed, and no, they don't
tend
to mat. They
can
mat, but if they don't have itchy skin (fleas, allergies, etc), weekly grooming can keep them looking really good. A show coat takes a bit more work, but not crazy amounts of it....they are as close to "wash and wear" as you can get in a coated breed (my opinion, anyway).
With Paps...fringe is everything (well....you know what I mean - not everything, but significant), so if your grooming for a show, you want to make sure you groom them with care (not to break the hairs).
This was my dog, Stuff, when he was about three or four (neutered and pet groomed at this point) and he kept a nice coat with a bath about every two - four weeks.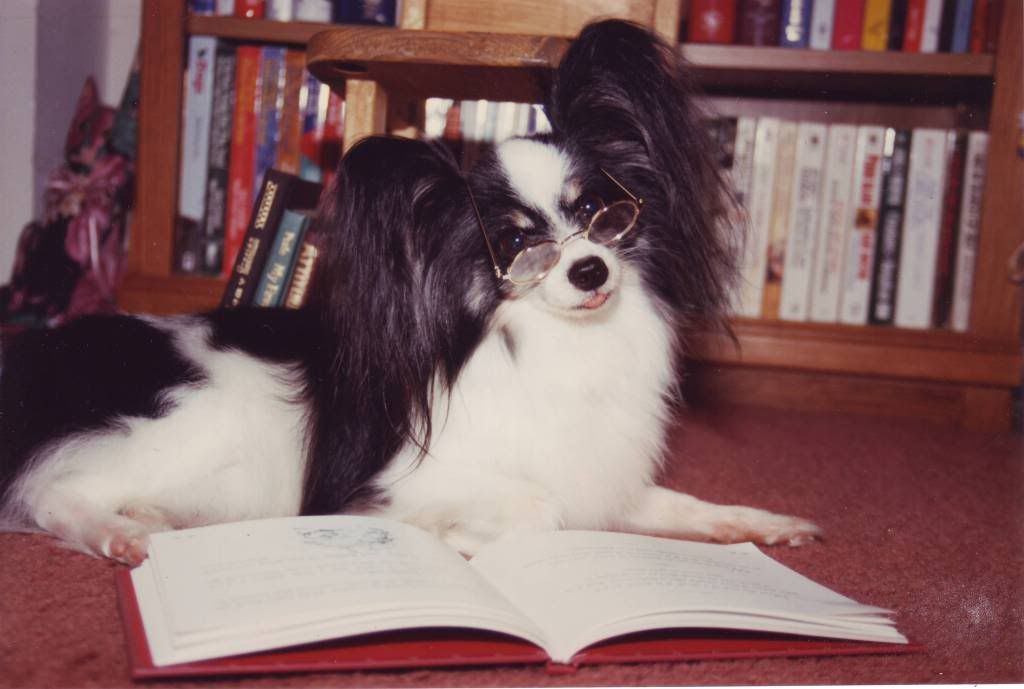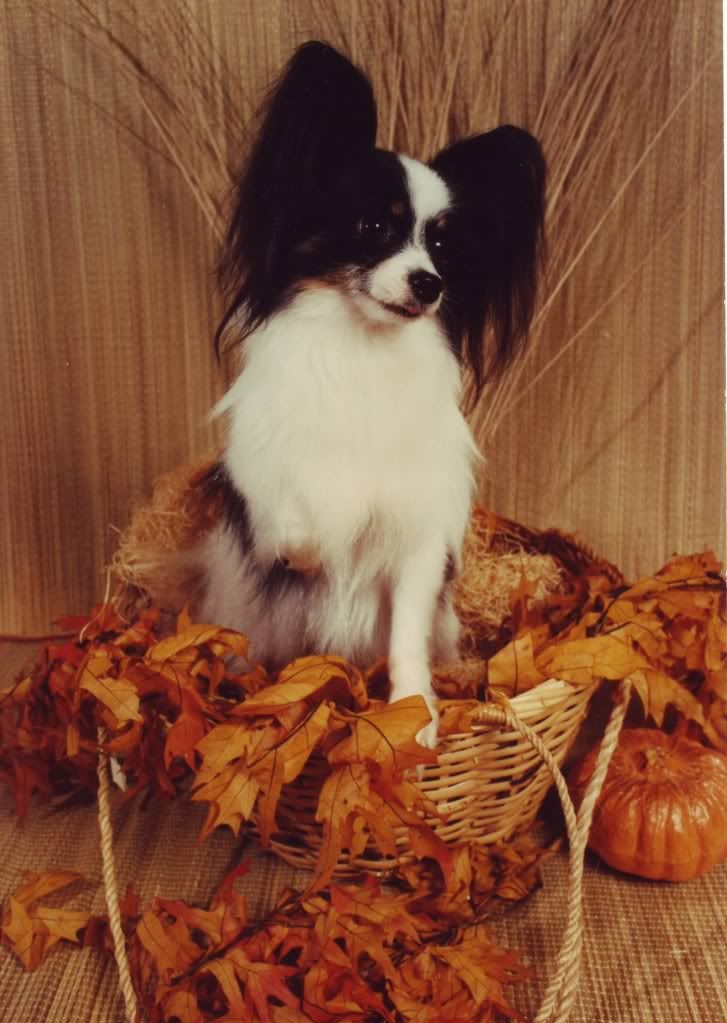 I lost his show shots in Hurricane Andrew :-( But he had really nice fringe when I took care of it.