Last night a group of us in the neighborhood hired a local trolly/bus for a Christmas lights tour. Here is one house on the drive.
Can you say Clark Griswold?????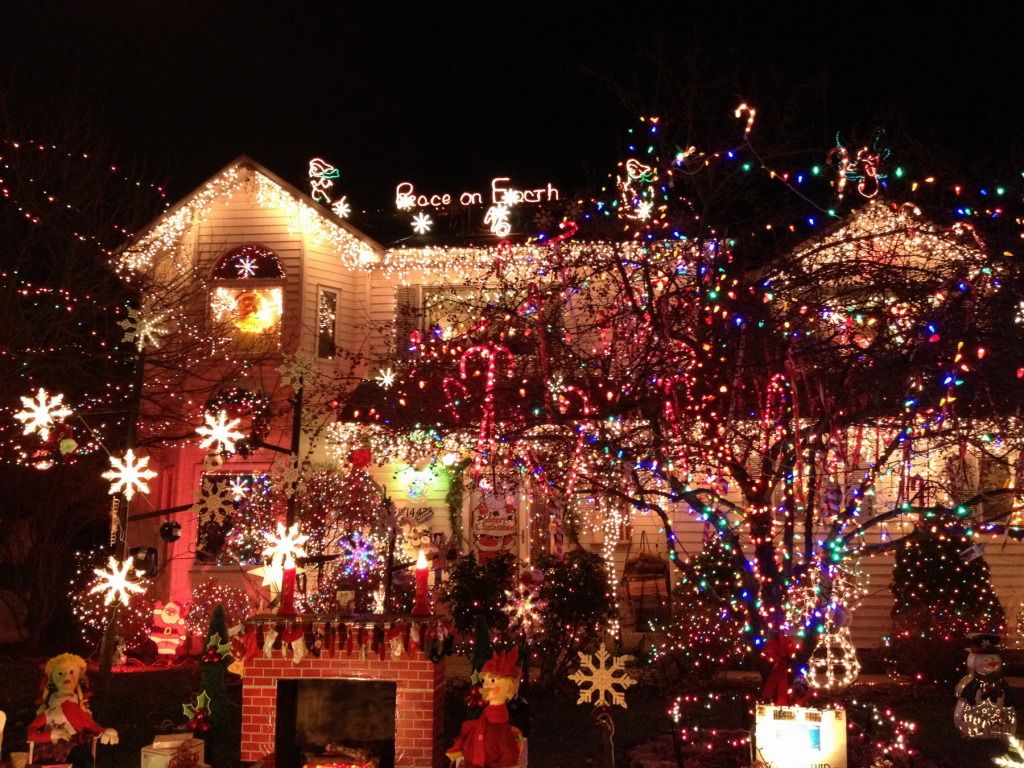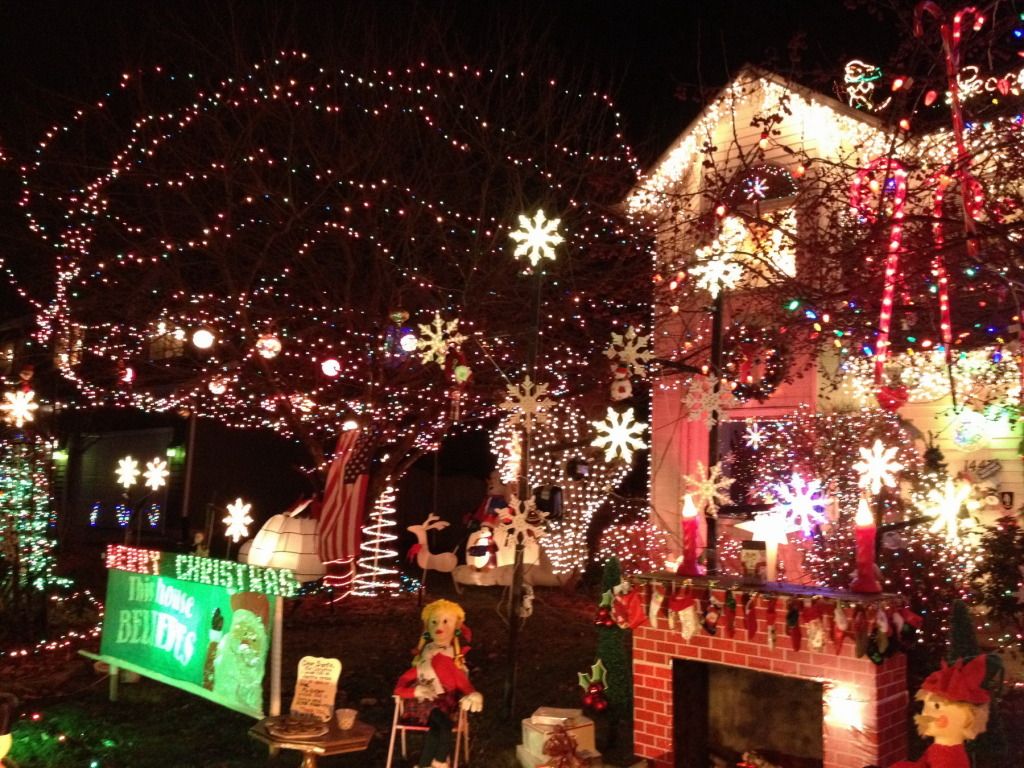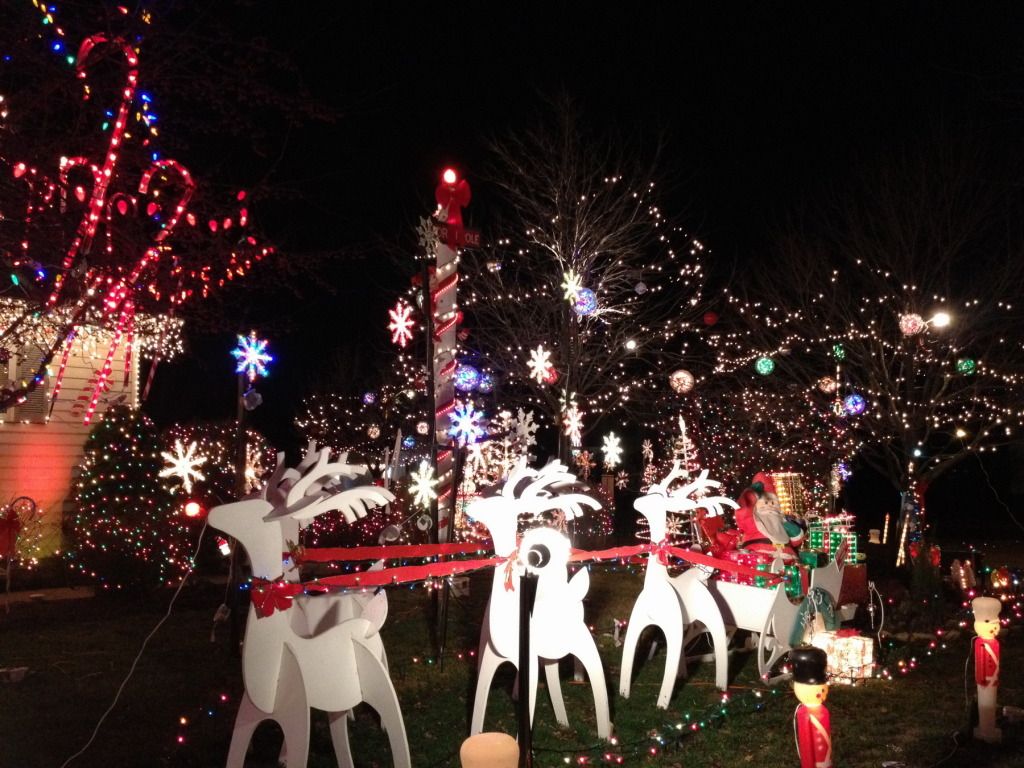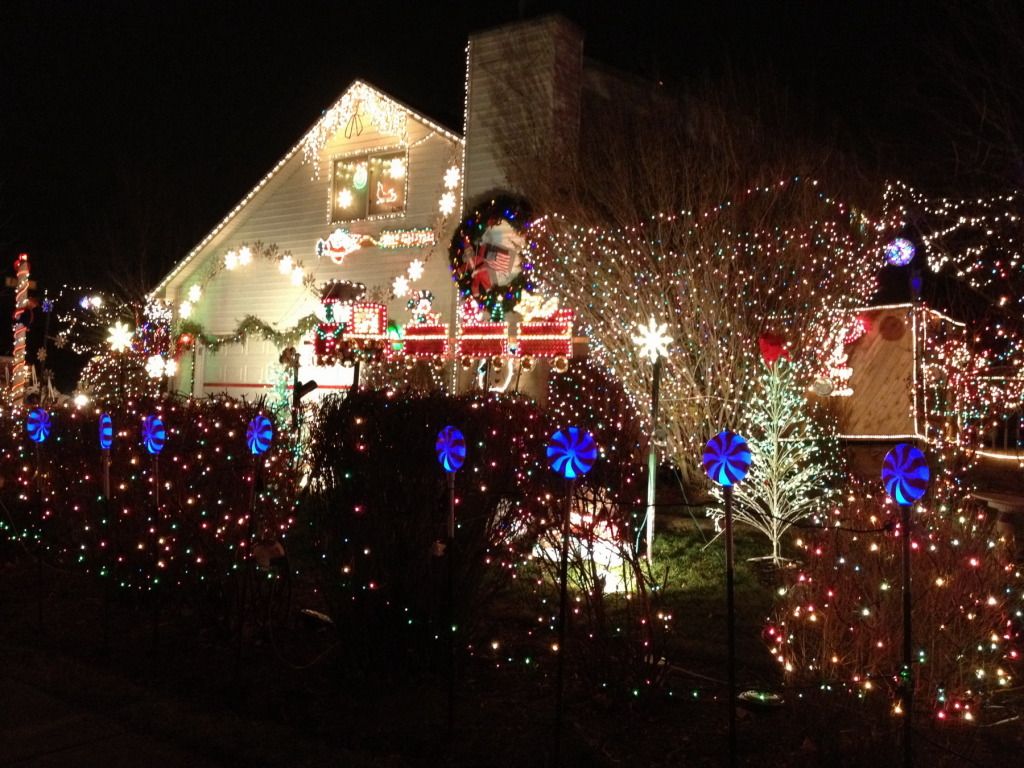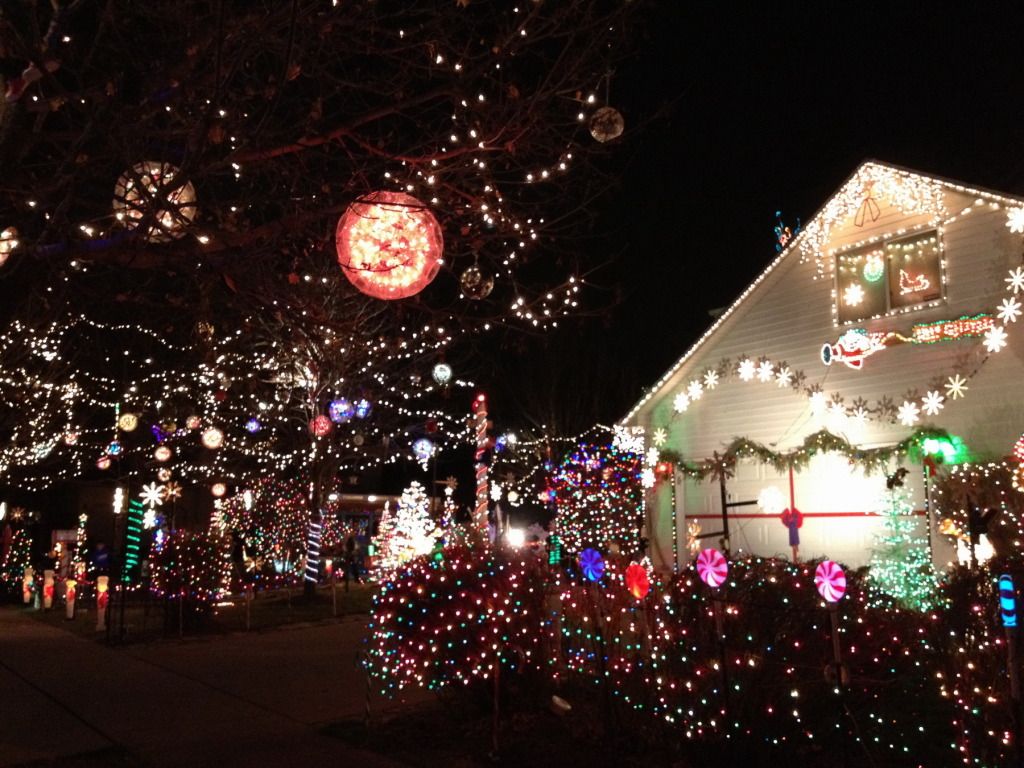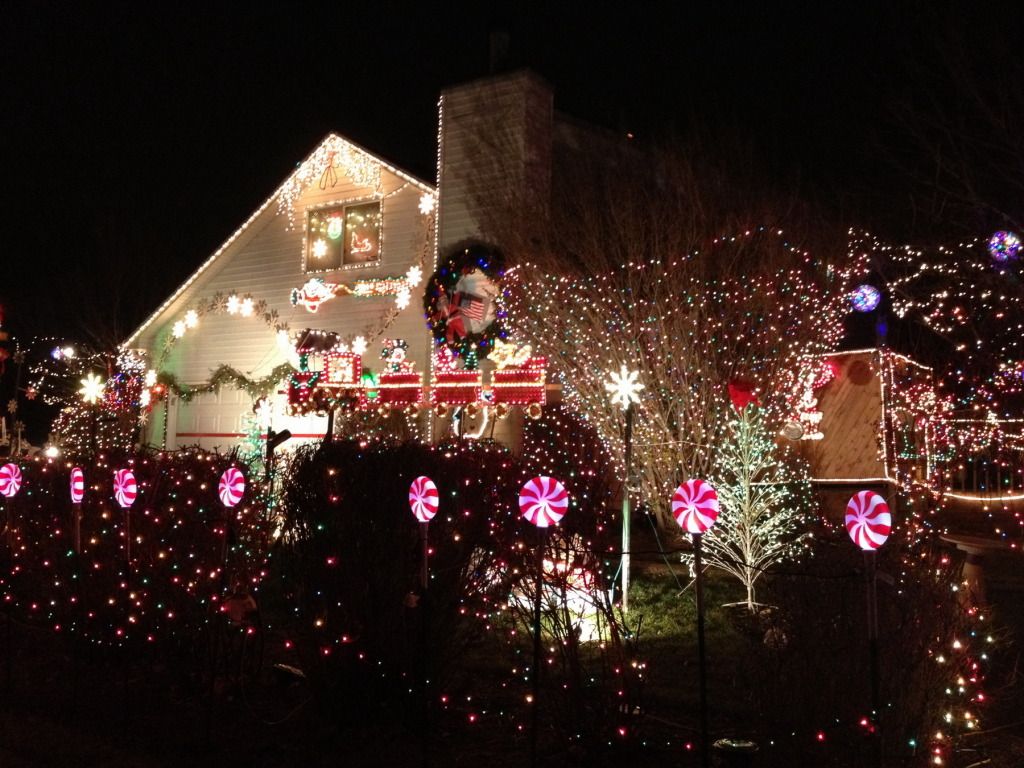 The owners were outside talking to everyone who was driving by and were very nice. Can you imagine, though, being their next door neighbors?