That's me!! I'll get most of the wall, and a little bit of the subject, blurry pics, and all around terrible photos. My DH bought a new lens for our digital camera. I posted these on
my Facebook page, but I think they look great.
Hardy
Dewey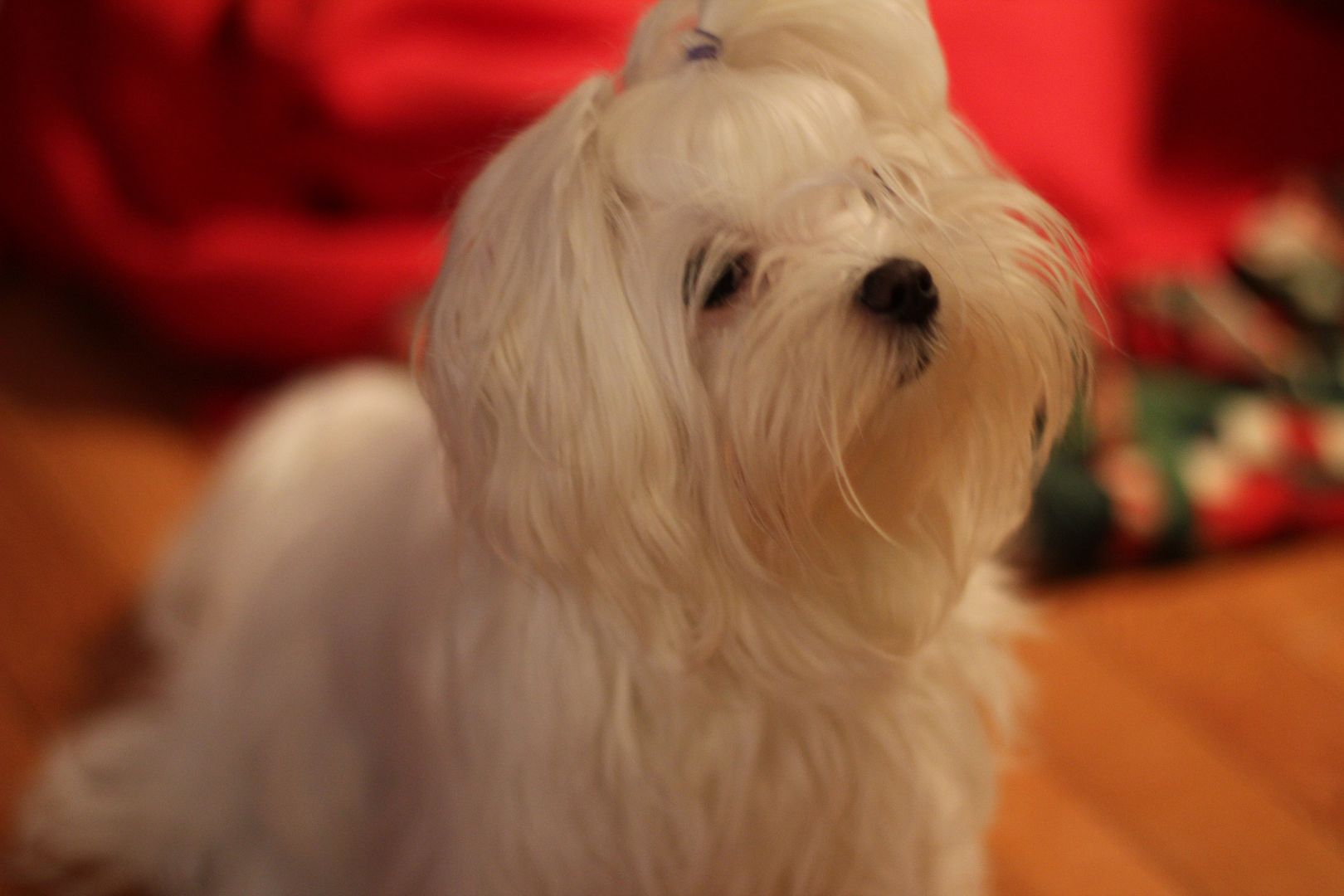 Laurel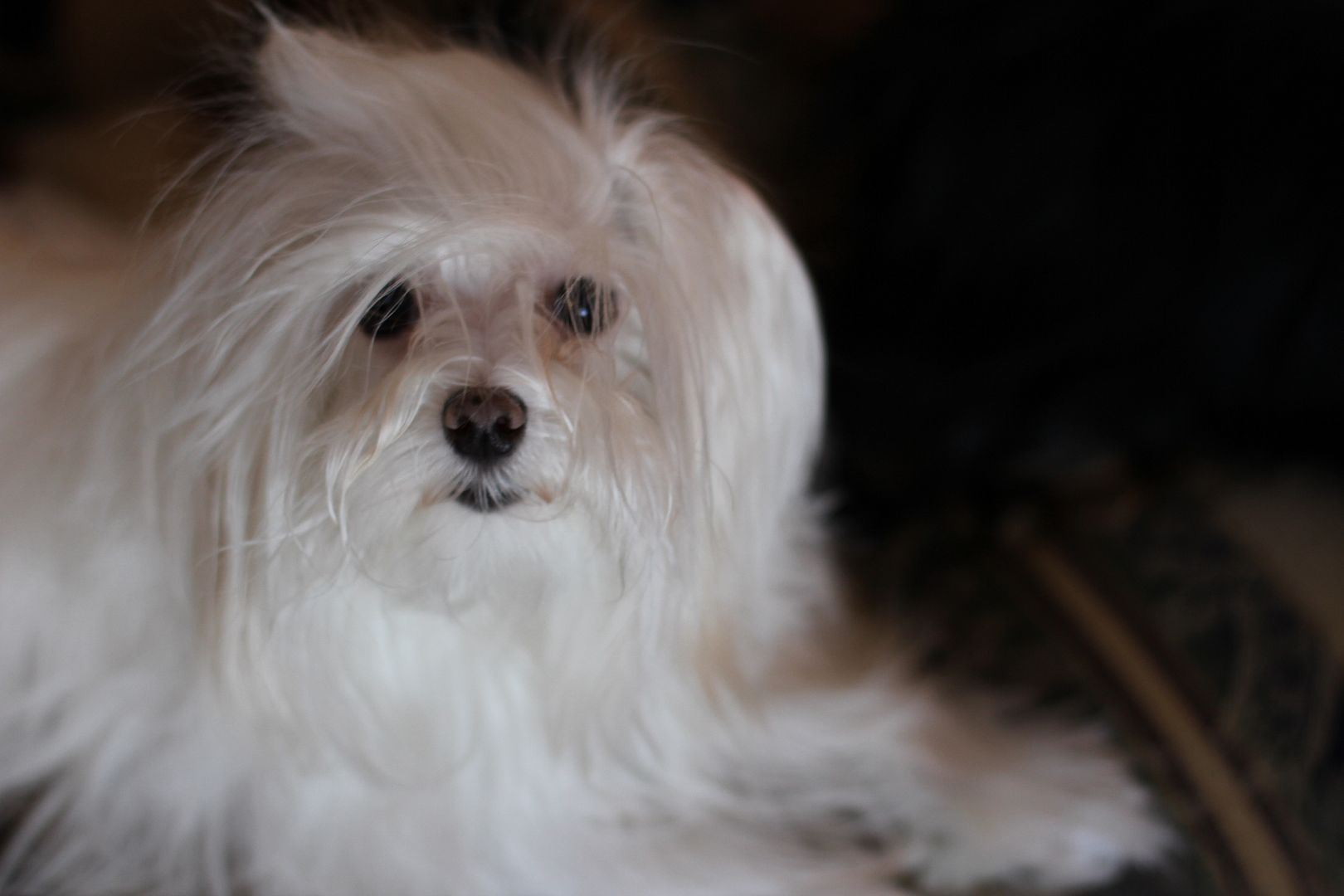 Out my front door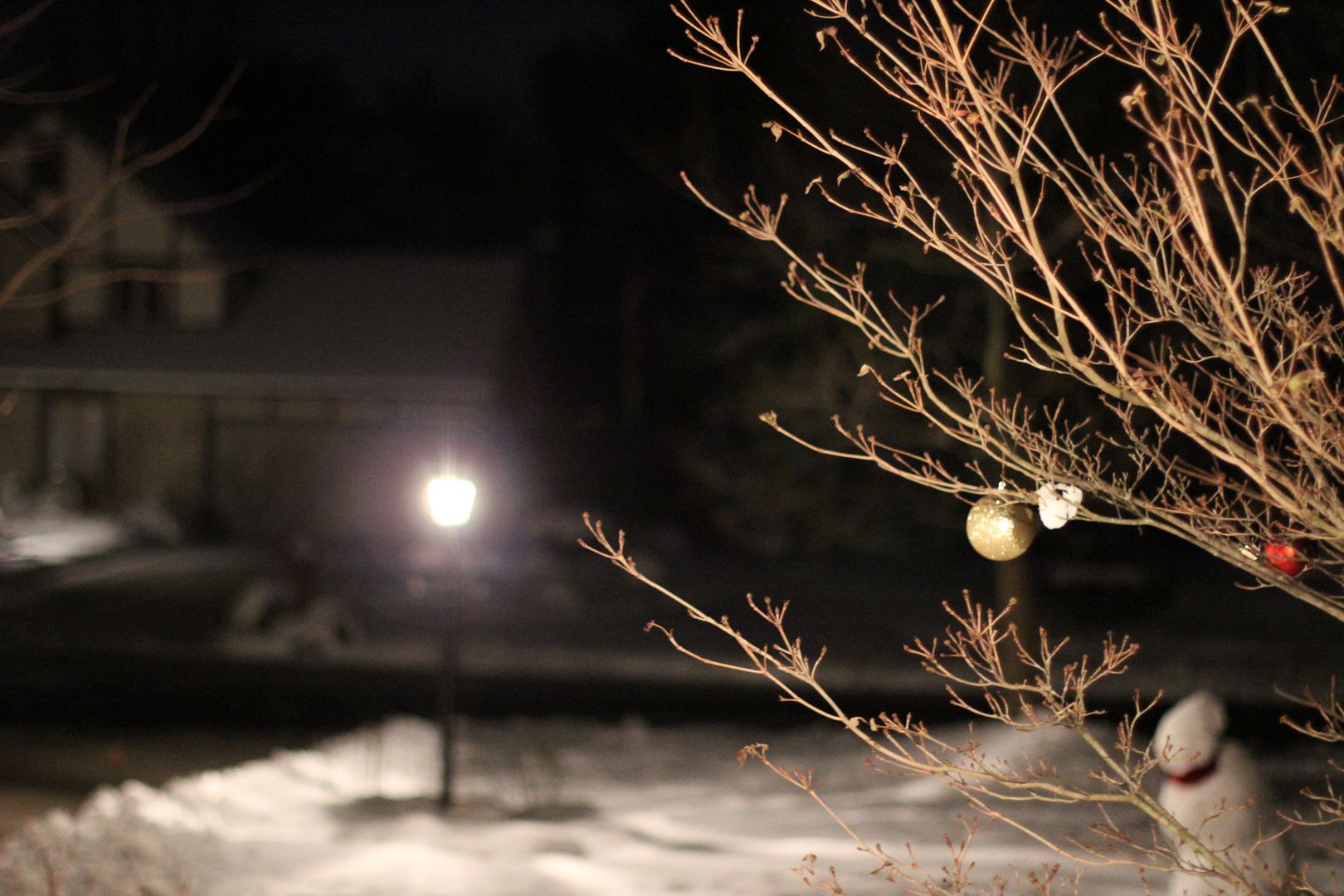 __________________
Deborah and my Fluffs, Laurel, Violet , Hardy and Dewey!