The weather has been better in SoCal so we went "running." I was inspired by a few fluffs here on SM with all the entertaining action shots! BUT, I'm not a great photographer so most of my pics are fuzzy
I will practice with the different camera settings.
In the meantime, I added some captions to make up for the fuzzy action pics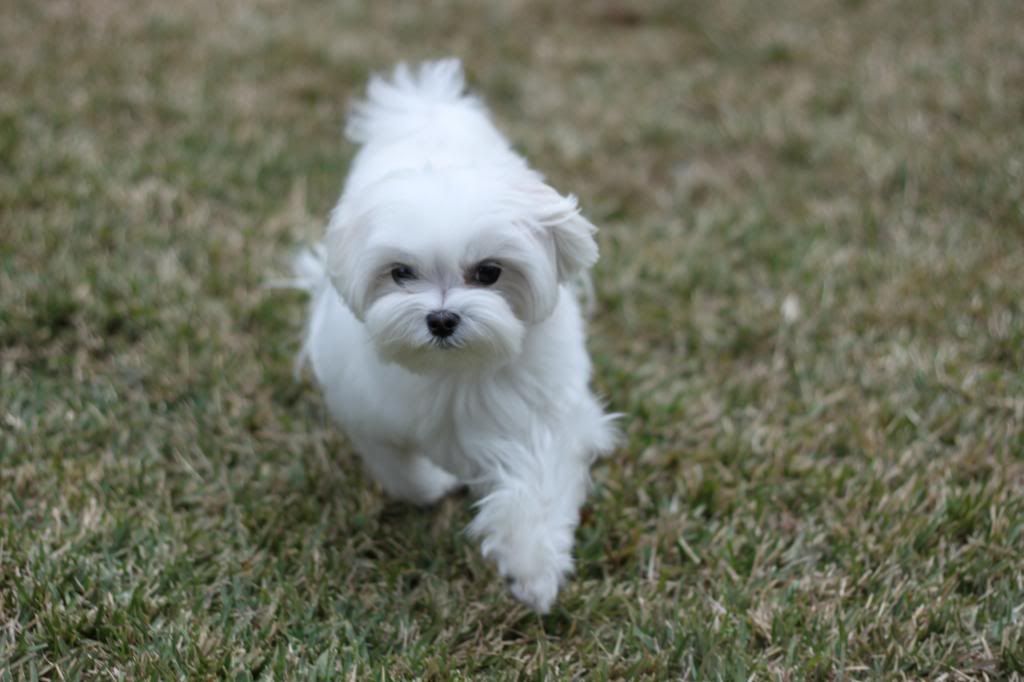 crazy, giddy smile!
Rabbit-like speed...
So fluffy that I can't really see...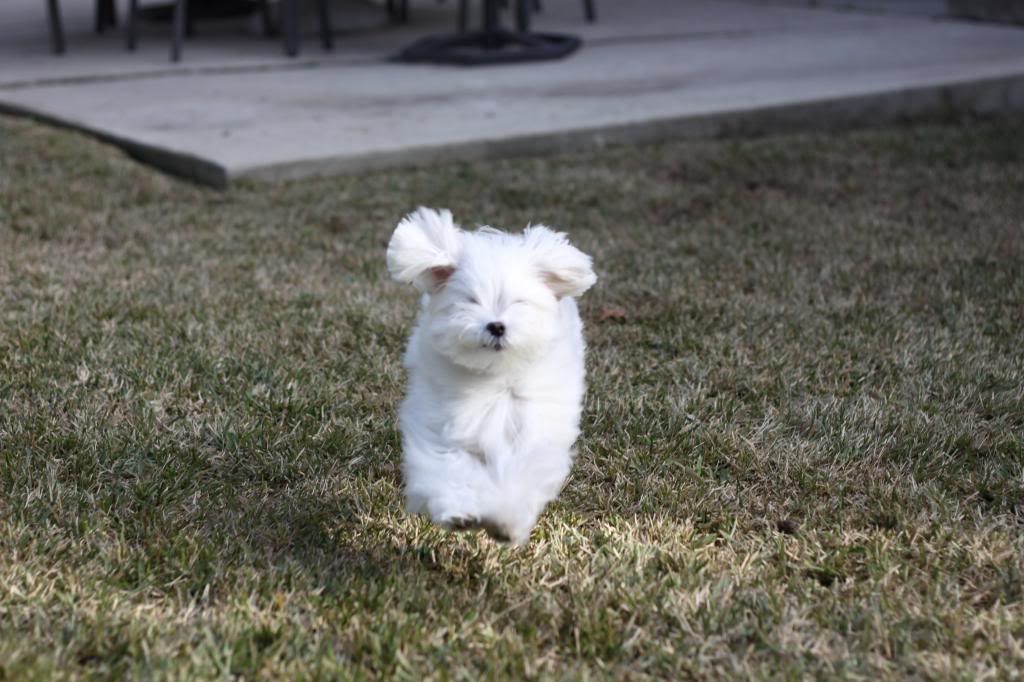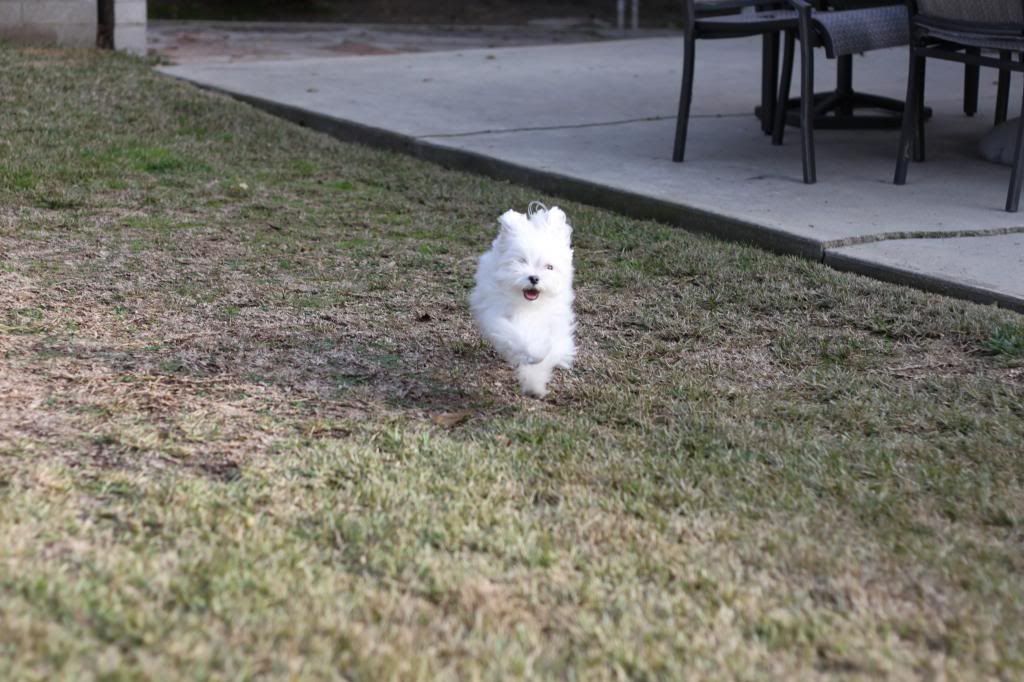 It's much easier taking pics while your model is still!!!
Up-CLOSE and PERSONAL.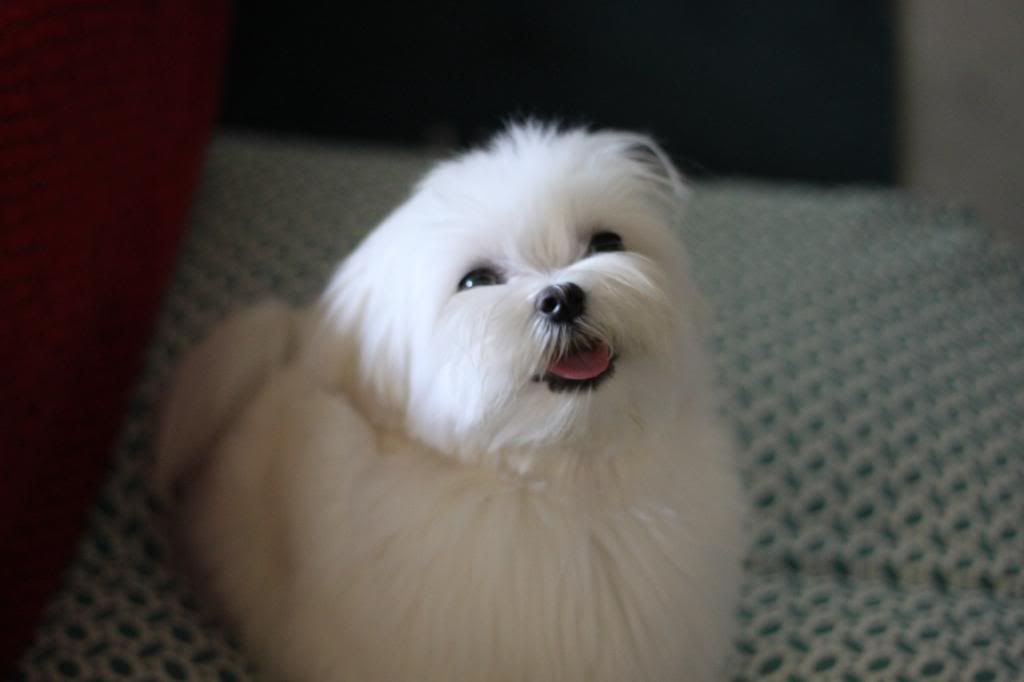 Hope you like the pics and we hope it brings a BIG SMILE to your face