I know I posted a lot about it on facebook but I might have neglected to mention it on SM. My girl Emma had her second litter of pups. Two boys and a girl that she free whelped (thank goodness!)
Sire- Ch Richelieu's Trouble Starter
Dam - GCH Bellarata's Glee by Design
They are now 8 weeks old and have such cute personalities!. I have not seen them for a few weeks because a friend was puppy sitting them for me while we were in New York and I just got them back yesterday and I cannot stop kissing them! I also had to take pictures of them so here they are.
LOVE the coats on these pups!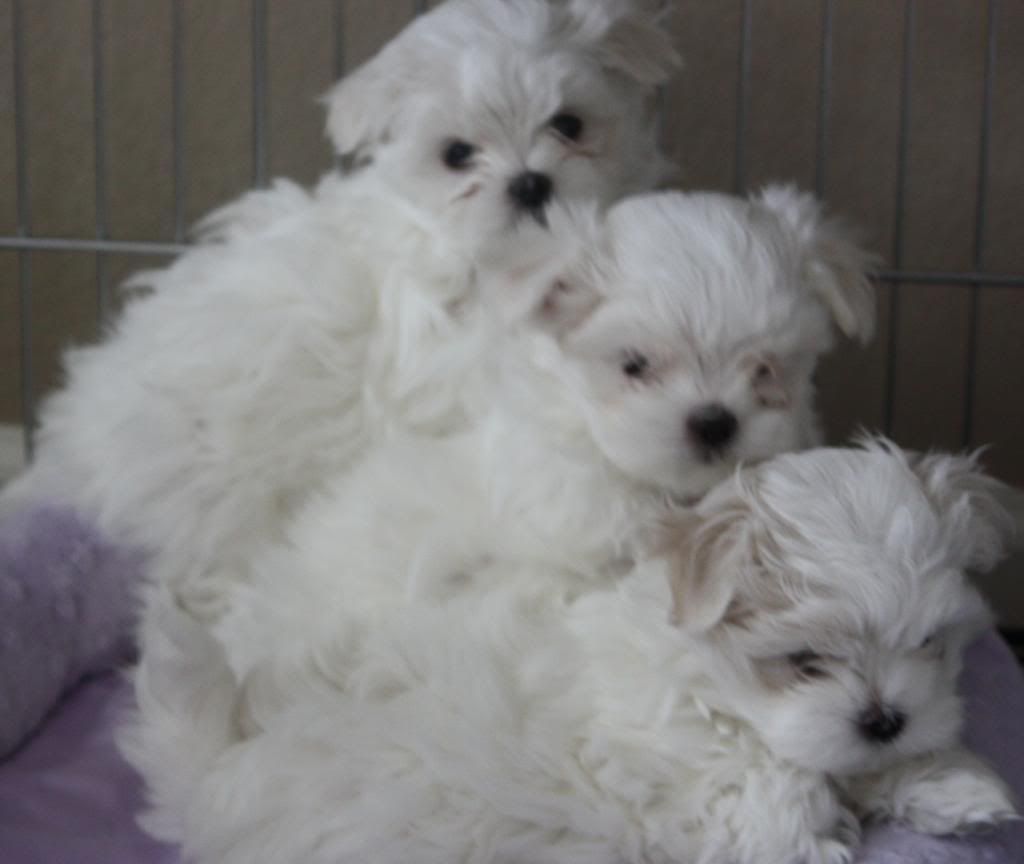 Boy top, girl middle, boy bottom
What? Wake up and play? We can do that! Boy on top, girl, boy on bottom
I have a ton of pics of the girl because she kept sitting there posing and being cute and every single picture was a good one so... girl photo spam ahead!
Girl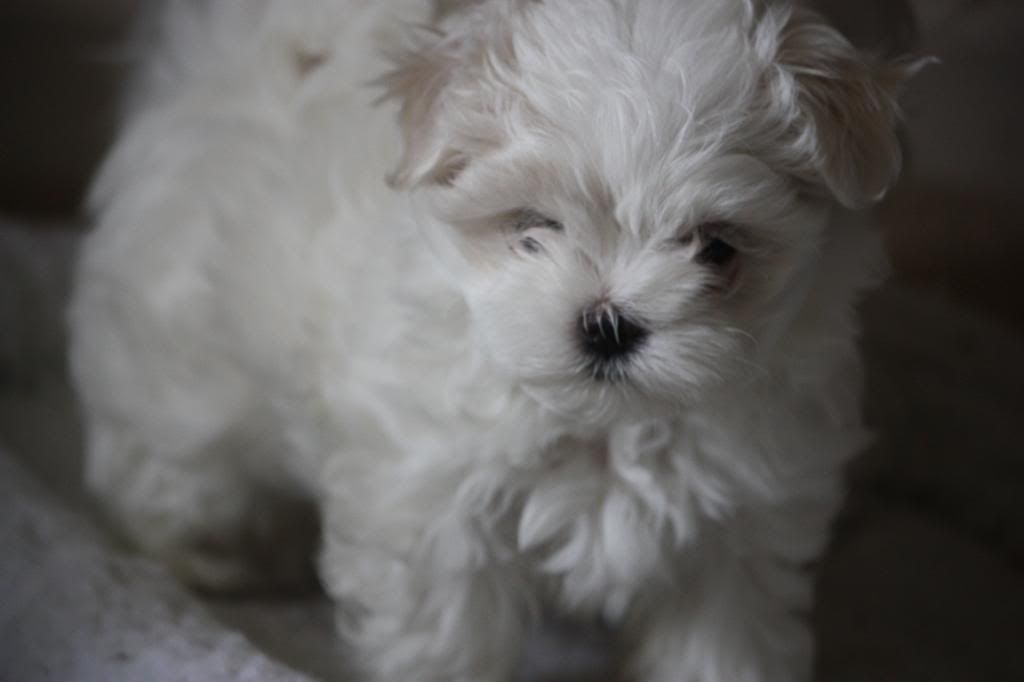 Girl again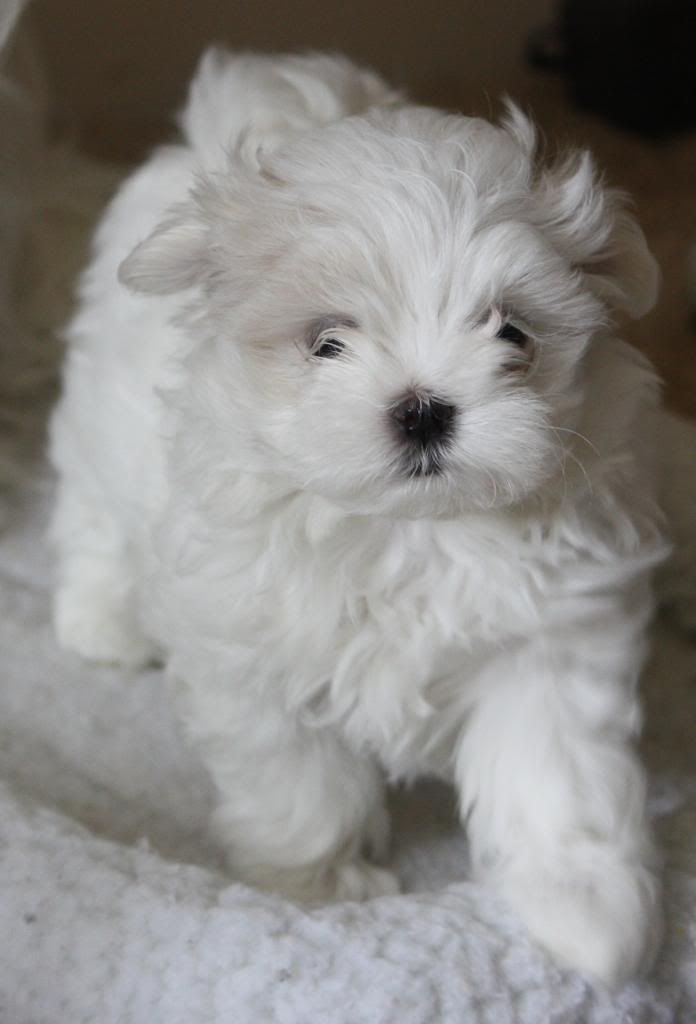 Guess what? More of the girl!
And yet again...
This is one of the boys
Boys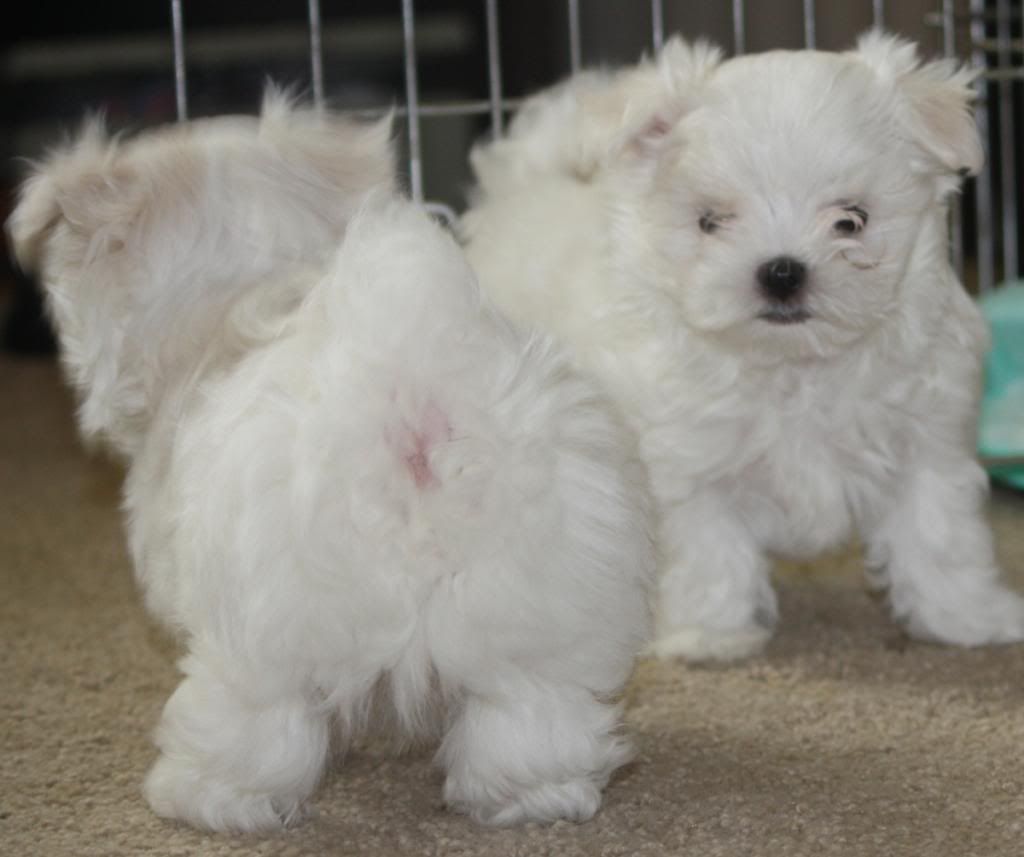 Boys
And more attacking of their mother