Thought I'd take some pictures of the "kids" today. Ava's hair is so sparse, it's sad. She's getting a second thyroid test on Tuesday...whatever it is, I sure hope it starts growing back soon!!
Asia is kissing where Ava's booboo was...
Asia can't seem to keep her eyes open wide with lights on!
Asia
I love this silly little girl...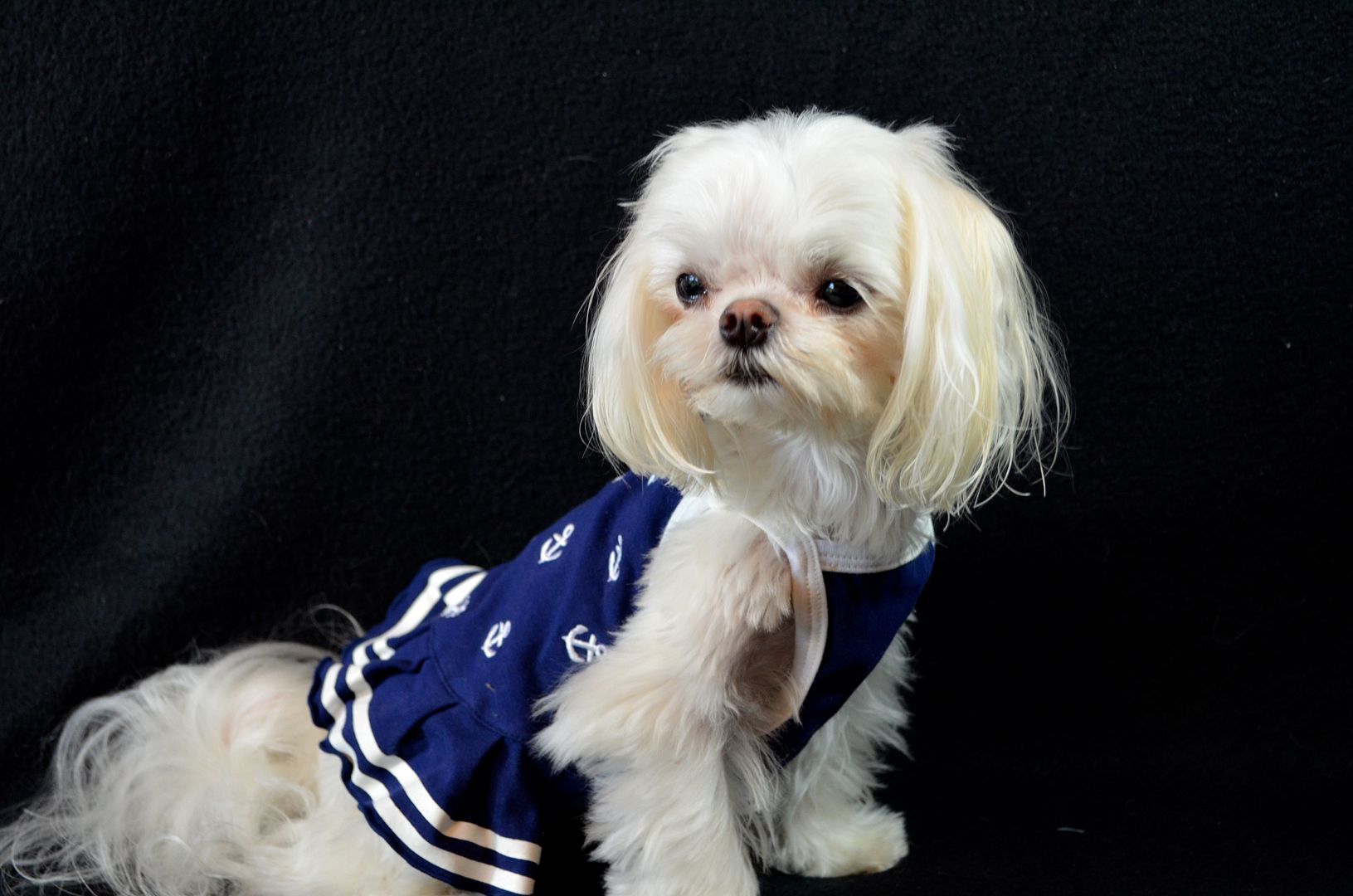 My Ava....my other half....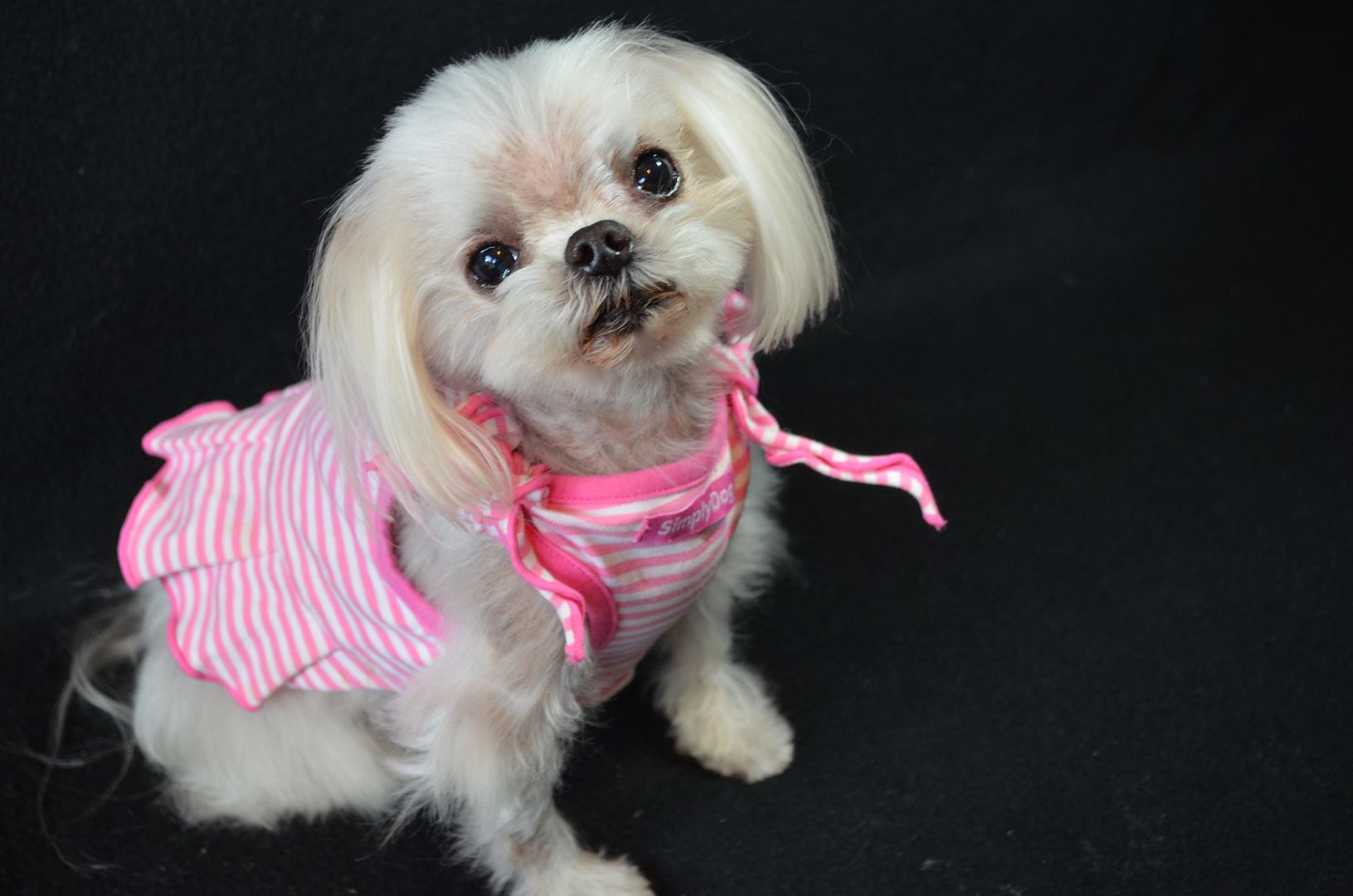 You can tell she's feeling good again!! It's just the hair now!!
that's it for now. Abbey and Chyna are at the hairdresser...err....groomer...