Ha ha it is Hardy's 2nd Birthday!! Laurel's is the31st, followed by Violet Feb. 3 rd. Since they are so close together, we celebrate with one big party!! Poor Hardy, it's his B day, but he's had a rough day... Dewey has taken his bully twice, Laurel keeps taking his seat, and Violet has fought him for the last green bean!!!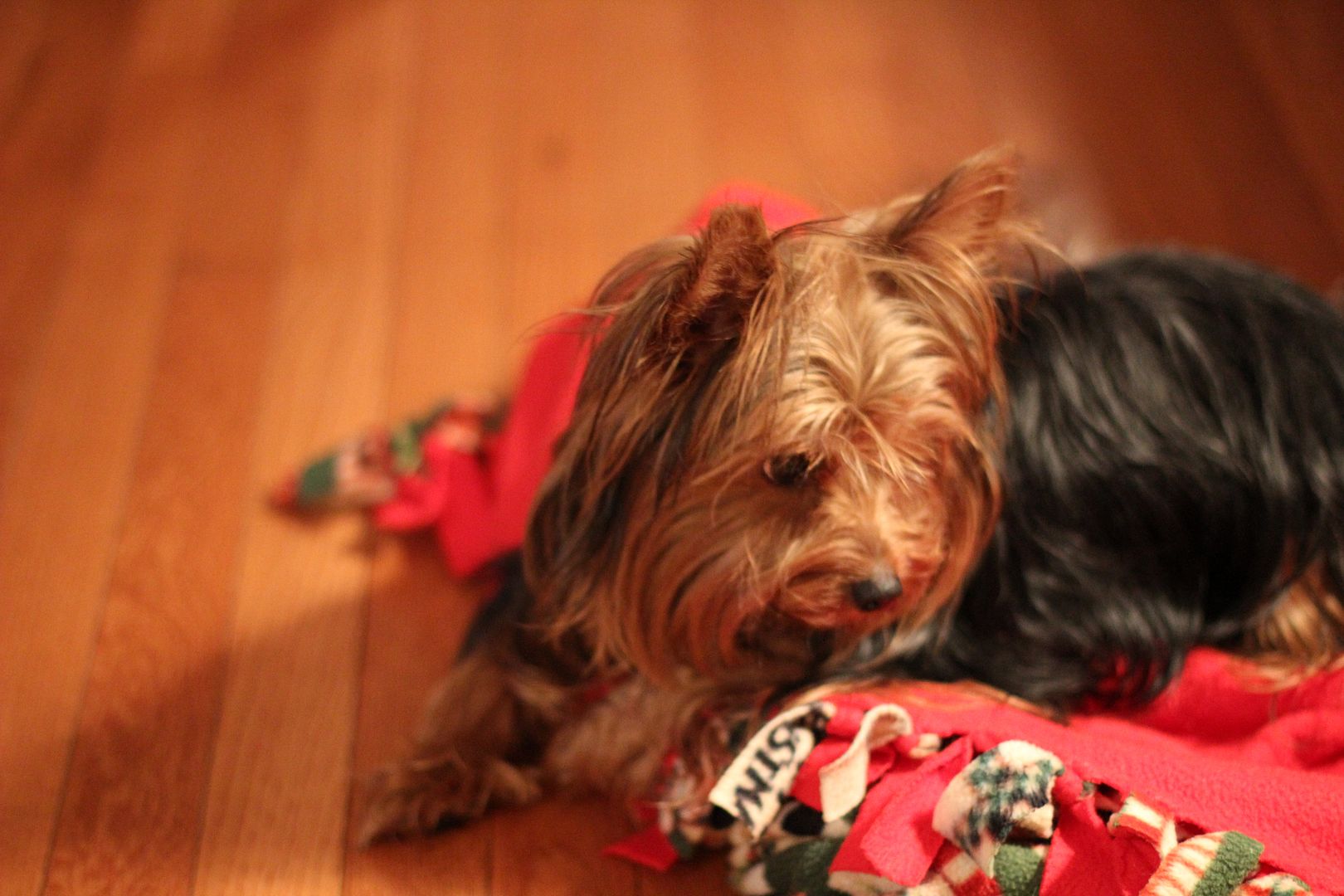 Happy Birthday Sweetie!!
__________________
Deborah and my Fluffs, Laurel, Violet , Hardy and Dewey!