12/27/1992 - 2/9/2008
Five years ago tonight, I held my beloved Sam in my arms and sent her to the bridge. She was over 15 years old and while she had been going downhill for several months, that particular Saturday late afternoon she went into acute renal failure. Although it was one of the most difficult things I've ever done, I made the painful decision to let her pass in peace rather than try to prolong things.
Here is my precious baby the day I brought her home in March 1993.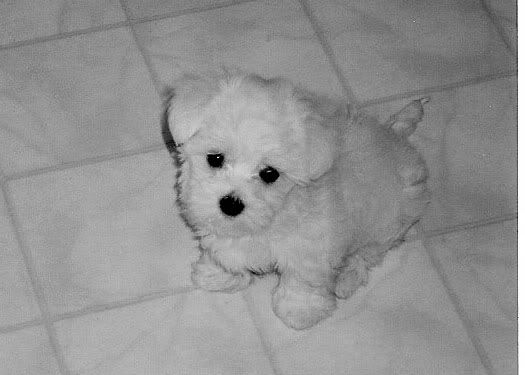 I miss you, Sammy girl, and will love you forever!