Here are some that I DIDn'T show you!!!
Note the pee pad I'm walking on!!
Laurel in her pretty dress that she managed to about get off
Dewey just hanging there,and me looking horrible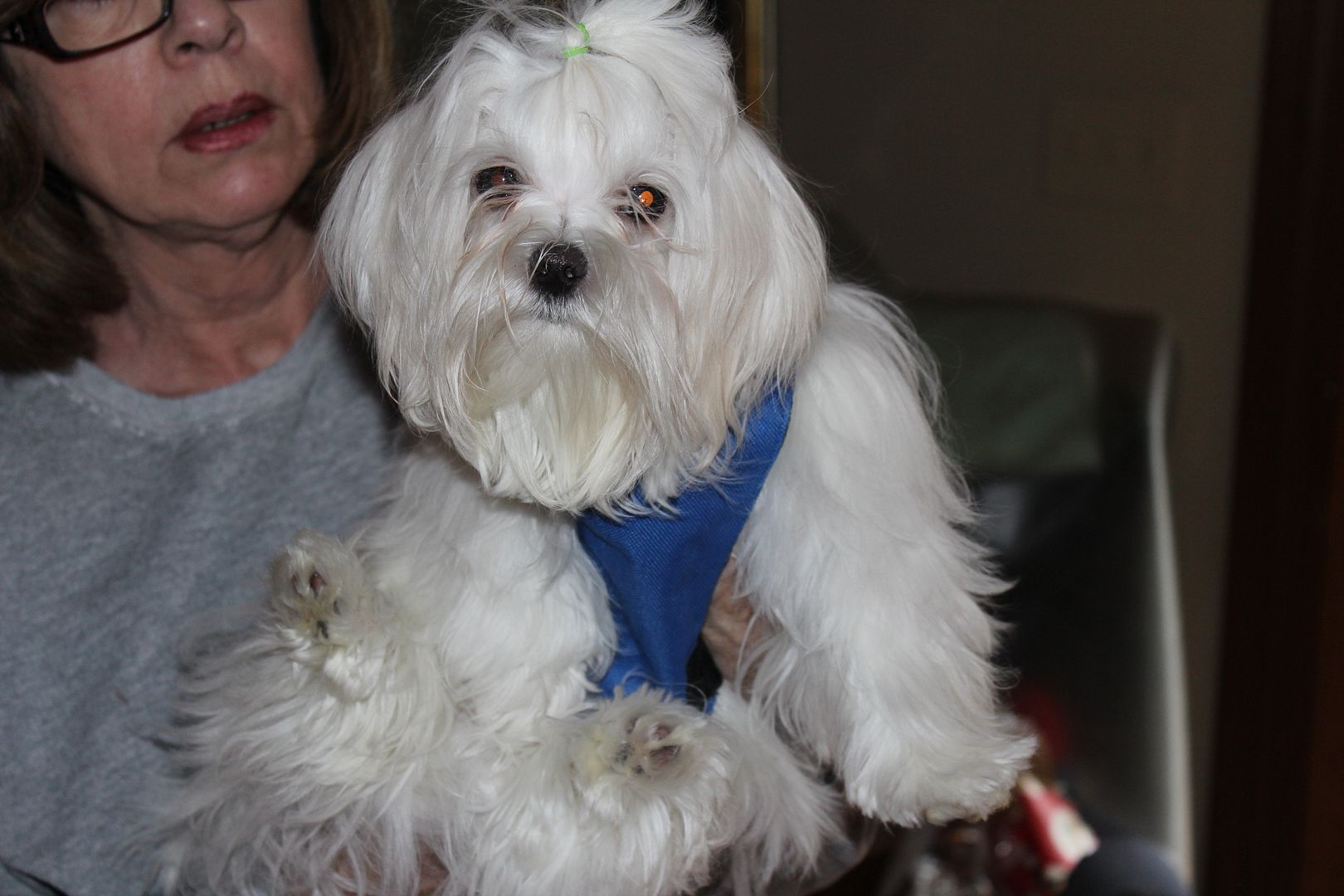 Dewey!s butt
That!s it!! We had fun, except for Den who had anxiety!!!!!!
__________________
Deborah and my Fluffs, Laurel, Violet , Hardy and Dewey!