We were really surprised at who our SS was! I have to tell you, that it was total pandemonium with the fluffs unwrapping their presents, and getting their pictures take !!!!
Hey what!s this? You go first Dewey!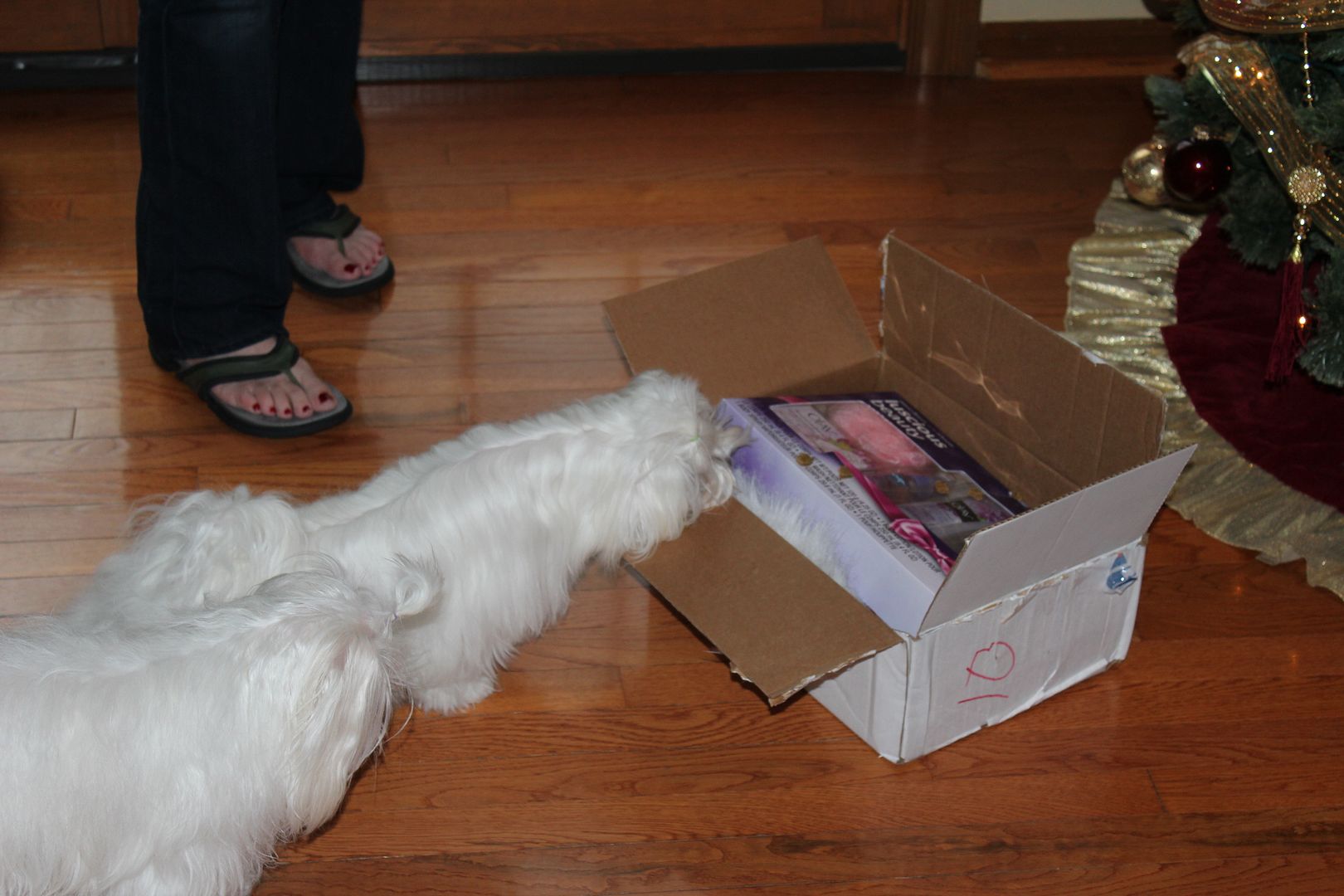 I've got a present!! Yay!!
We have a LOT of presents!!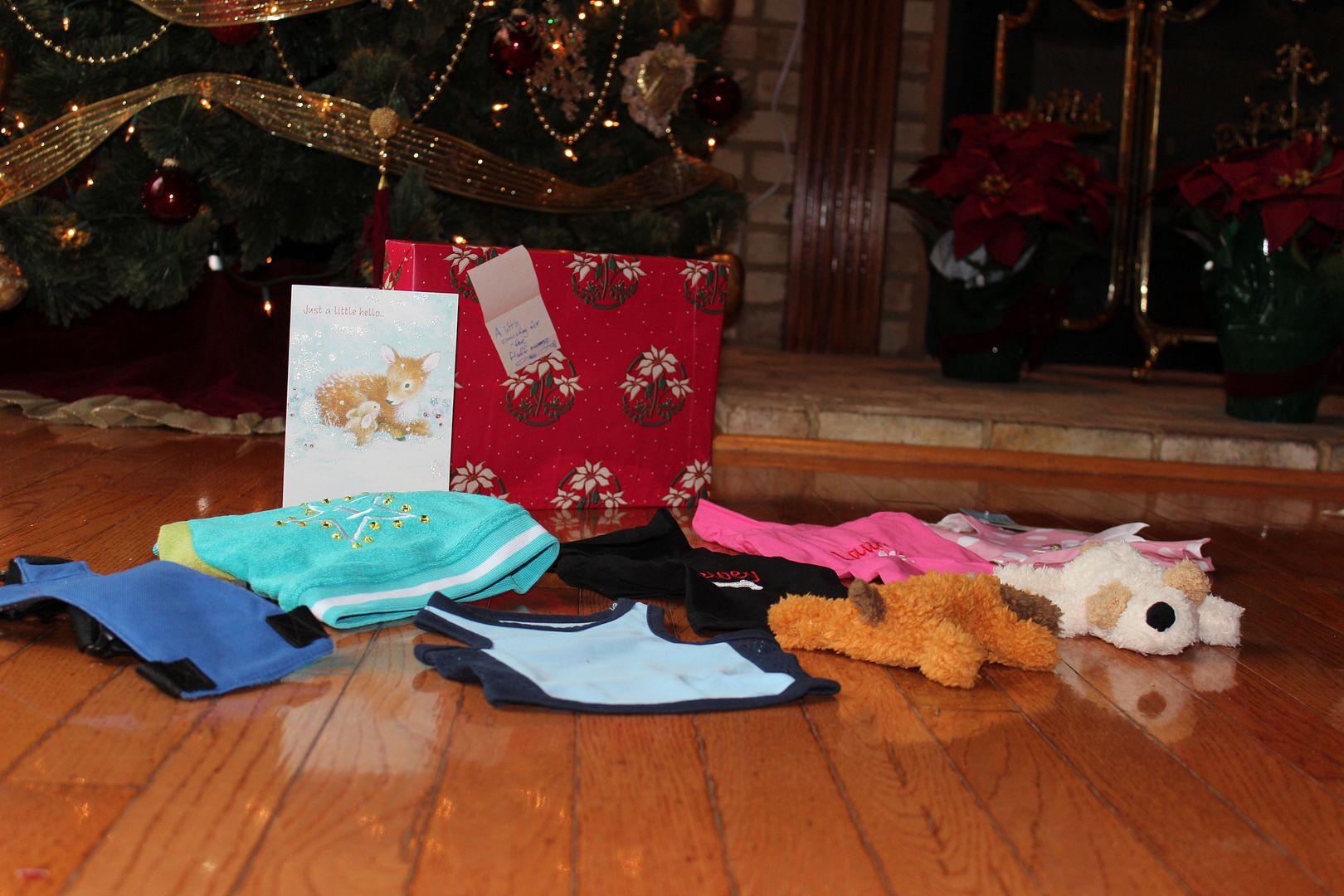 Dewey in his new jacket, and Laurel with ine of her bows??
Look what was in mine!!
Hey I want a present!!
This paper is the best fun ever!!!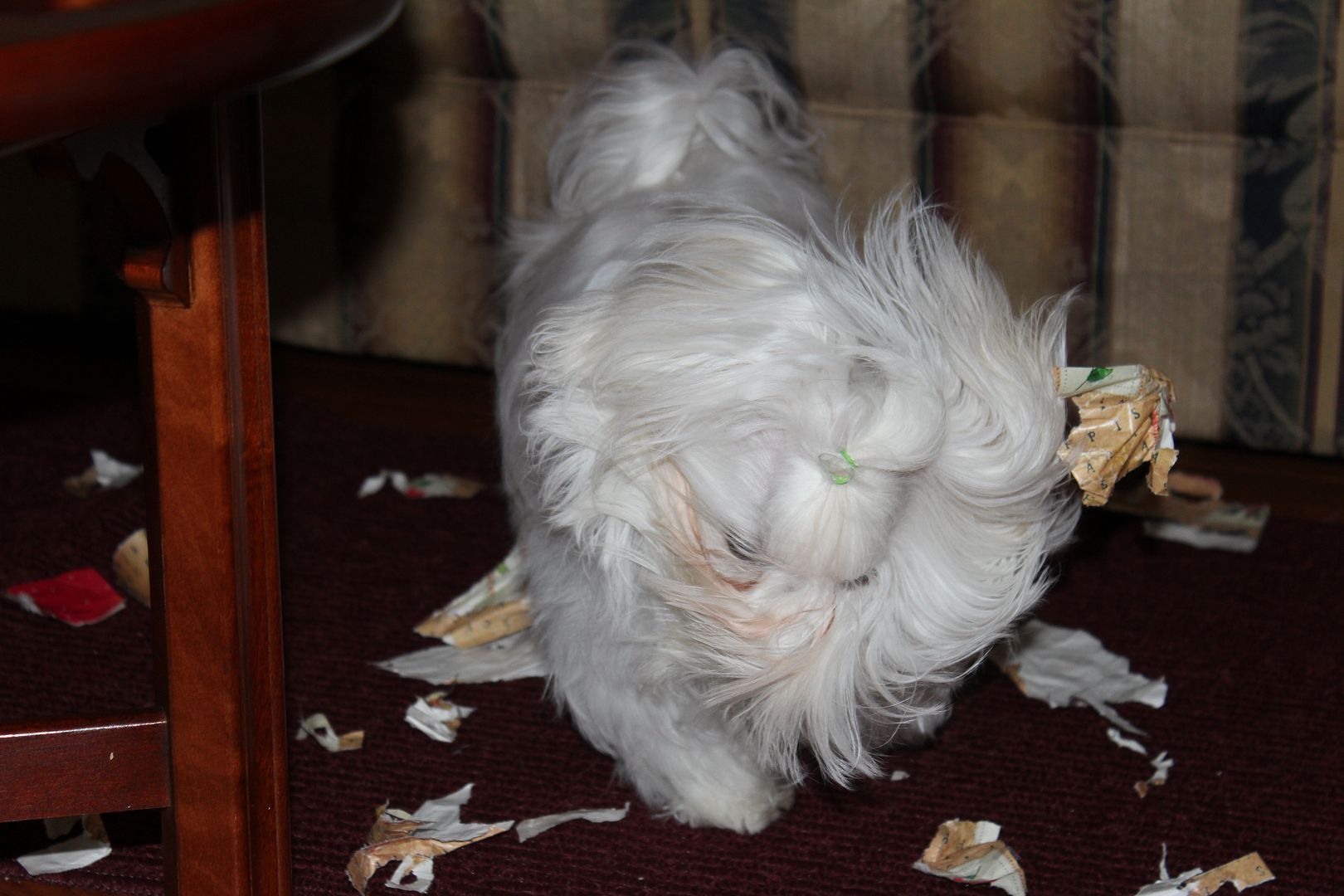 Laurel got a new "stylish " coat, LOVE IT!!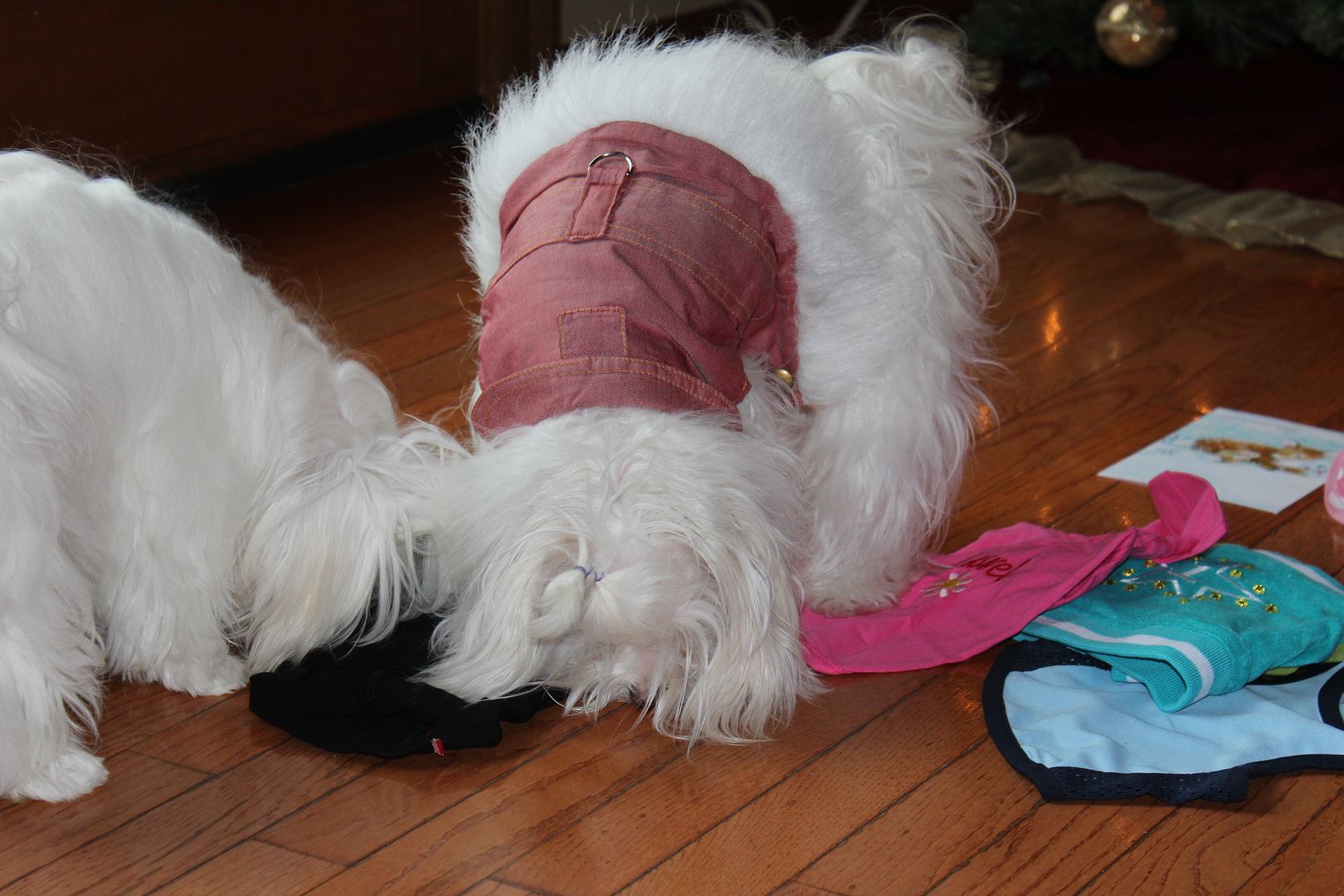 Dewey got a monogramed hoodie, so cute!!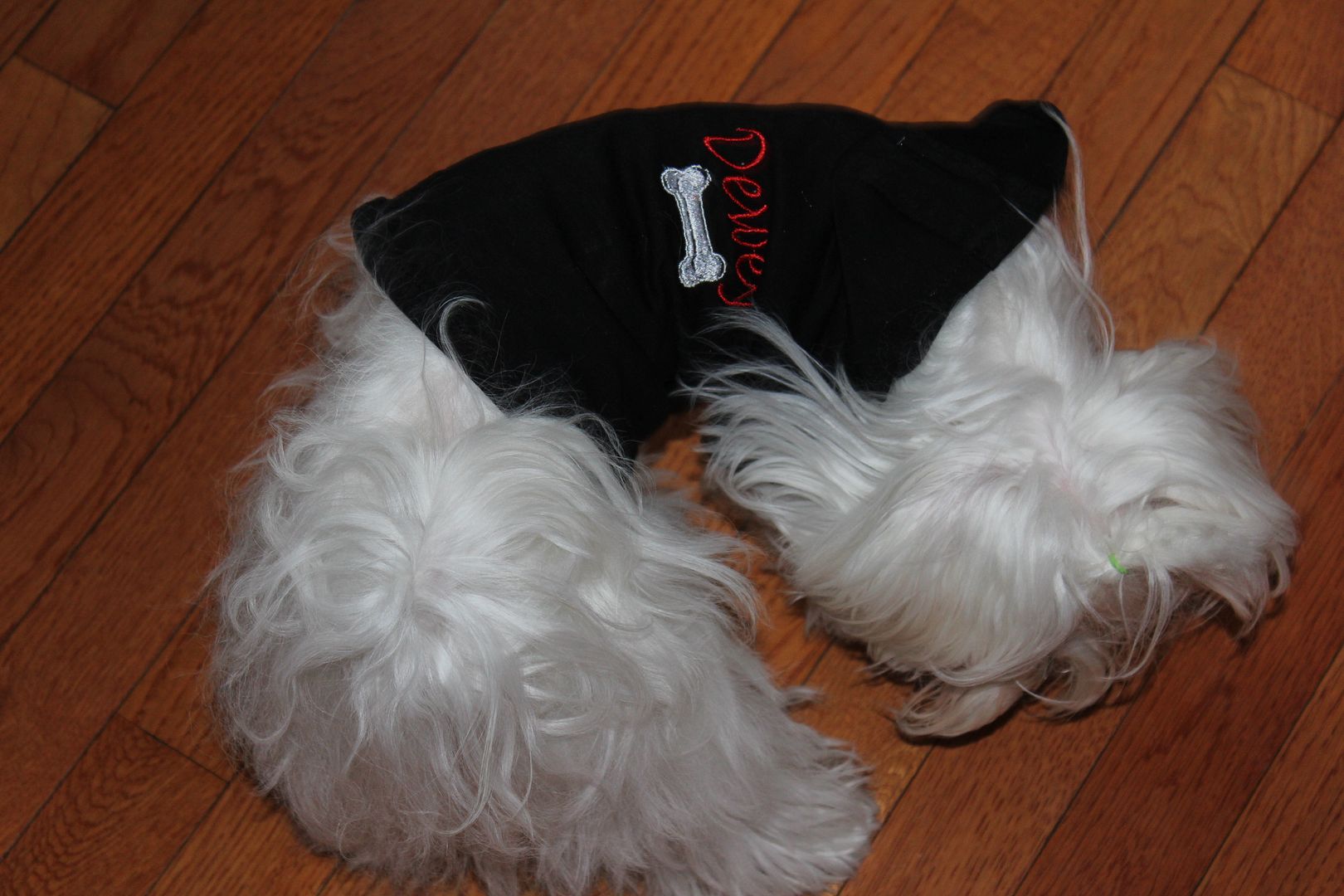 Dewey got a new jacket too!!He was too busy with the wrapping to pose!
Laurel all excited!! Presents are fun!!
Laurel's hoodie, with her name, so cute!!
Here I am, "THE LUCIOUS BEAUTY!!" LOL!!!
Now I'll tell you who our SS was!!! It was Michelle Robinson!!!
Thank you Michelle for the lovely presents!! It was si much fun trying to guess who our buddy was, and opening all the presents!!!